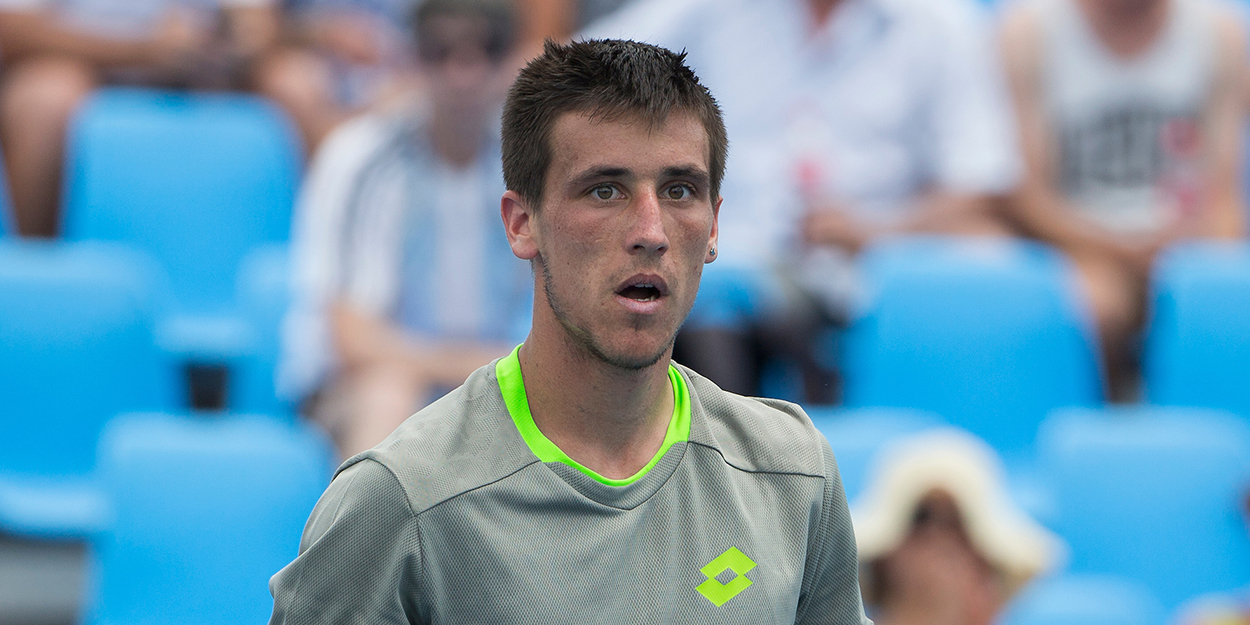 'The official was neither objective nor correct,' says Damir Dumzhur in disqualification row
Bosnian ace Damir Dzumhur has angrily lashed out at the press for reporting he was disqualified from the Mexican Open.
Dzumhur appeared to be ejected from his qualifying match against Botic Van de Zandschulp following a disagreement with the match referee over a line call that went against him.
It was widely reported he also threatened the official, but he has made a strong denial, saying he made the decision to quit.
"Dear media, if you are already broadcasting news, then at least try to make that news accurate. Damir Dzumhur was not disqualified.
"Damir Dzumhur left the field voluntarily, due to the behaviour and decisions of the chief judge, which were neither objective nor correct.
"Another very important thing that can be read in the reports is that I threatened to kill someone?
"Are you people aware of what this means and where it comes from? Where does this malice come from to say such things at all?
"The media are expected to convey information correctly, objectively, and accurately, but this time it was not."
Despite his statement, Dzumhur did also apologise for his behaviour on court.
"In the end, I apologize to my family and my loved ones and of course to those who support me for behaving so emotionally and for not showing strength, for showing once again that things like this can affect me to show my worse and weaker side."