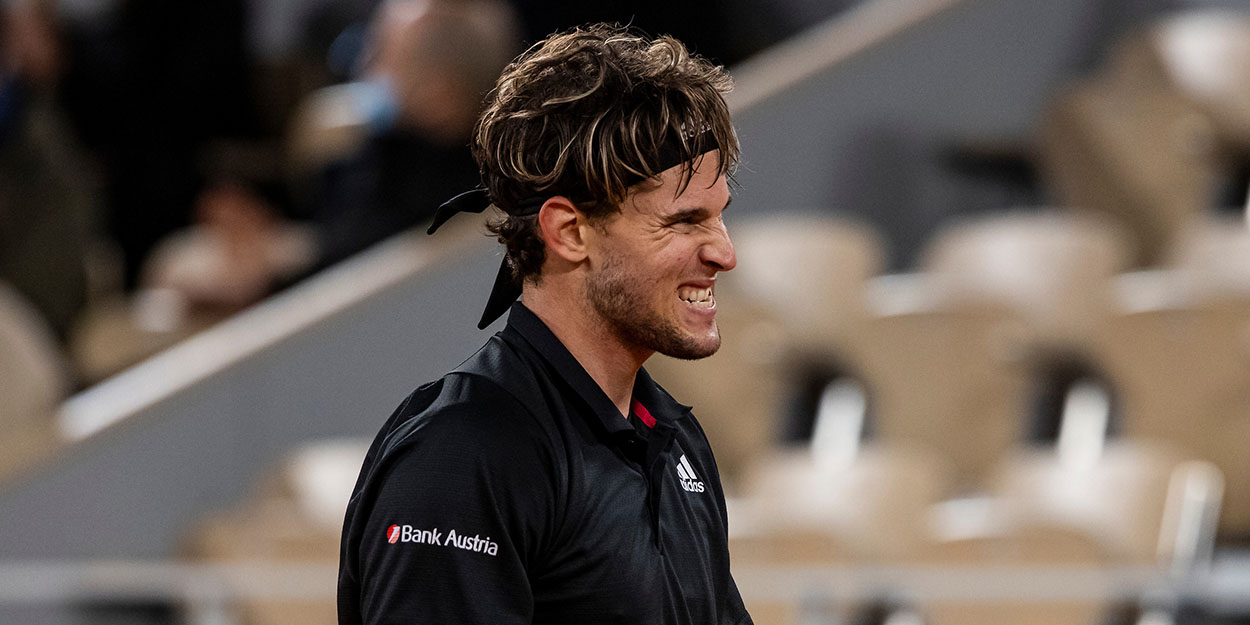 'The days of me playing every week are gone' – Dominic Thiem on change to his scheduling
Dominic Thiem revealed he has changed his approach to scheduling with the goal of playing less to be "at the top of my game" for events he plays. 
Since his rise to the top, the Austrian has been known as being one of the higher ranked players who enters the most tournaments.
The world No. 4 played in his first event following a six-week break at the Madrid Masters last week.
"Those days (of playing most weeks) are gone. I think it's more normal when you're 21, 22 to play week after week, after week," Thiem told ATP Tennis TV.
"Now I'm 27, I think it's my eighth year on tour and also before there was Challengers, Futures, the Juniors tour. So, travelling week in, week out, practising every day.
"Of course at one point, you feel all this and the more years you put in your body and also in your mind, the more difficult it gets to play week after week.
"So, I will reduce it a little bit and then it will also get easier to be at 100% the tournaments I play. And that's my goal – to play maybe a little bit less tournaments but be at the top of my game in the ones I participate in."
The Austrian will play Marton Fucsovics in the opening round of this week's Italian Open on Wednesday.