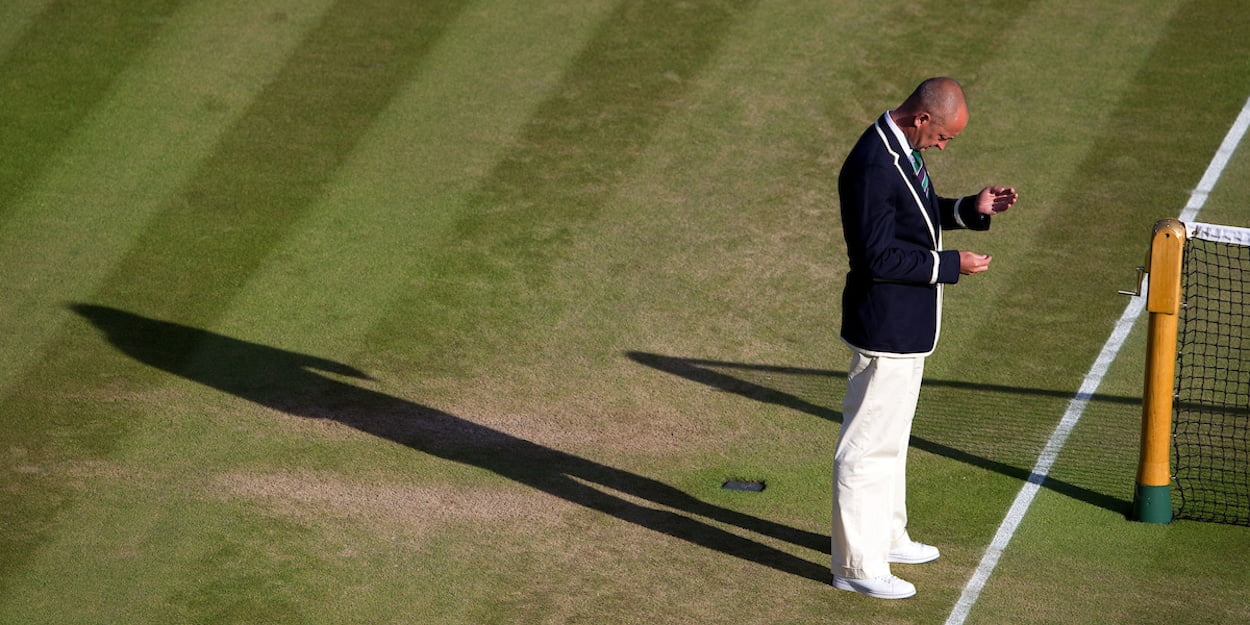 Taylor's confidence Dented in Hall of Fame first round
Frank Dancevic spoiled the return of Taylor Dent to the ATP Tour with a 3-6 7-5 6-1 victory in the first round of the Hall of Fame Tennis Championships.
Dancevic, the Canadian No.1, trailed 4-5 in the second set before breaking the serve of Taylor Dent to stay in the match. He then broke Dents serve three times more as he ran away with the final set.
I think that I sensed he was getting a little tired in the second set, Dancevic said. Taylor Dent, who won his first of his four ATP titles on the Newport grass courts in 2002, was playing his first tour match since a pair of back surgeries in 2007. He hadnt played in a long time. Frankly, if he was in shape, I probably wouldnt have broken him there.
After breaking Dent, Dancevic held serve before closing out the second set with a well-placed forehand passing shot. He broke again in the second and fourth games of the final set – a stretch where he won eight straight games – before the American finally held serve.
Dancevic lost four match points before closing it out when Dent hit a backhand return into the net on the fifth.
Dent, 27, who reached No.21 in the world in 2005, was given a late wildcard entry into Newport – and wasnt that surprised by the result.
It was to be expected, said Dent, who had surgery on a broken vertebra last March and September. I was told a year ago there was no way I was playing tennis and Im up a break on the No.7 seed in the tournament. It was tough to fail the way I did, but its all part of the process.
In other first-round results, No.5 seed John Isner beat Jesse Levine 6-3 6-1; South African No.1 Kevin Anderson beat Gilles Muller, the top rated player from Luxembourg 6-7(3) 6-3 6-3; Pakistans top player, Aisam-Ul-Haq Qureshi defeated Benjamin Becker 7-5 7-6(5); and Prakash Amritraj edged Joseph Sirianni 6-7(3) 6-4 6-4.
Top seed Mardy Fish plays his first match on Wednesday, fully aware he bears a poison chalice – the top seed has never won the Hall of Fame title in the tournament's 31-year history.