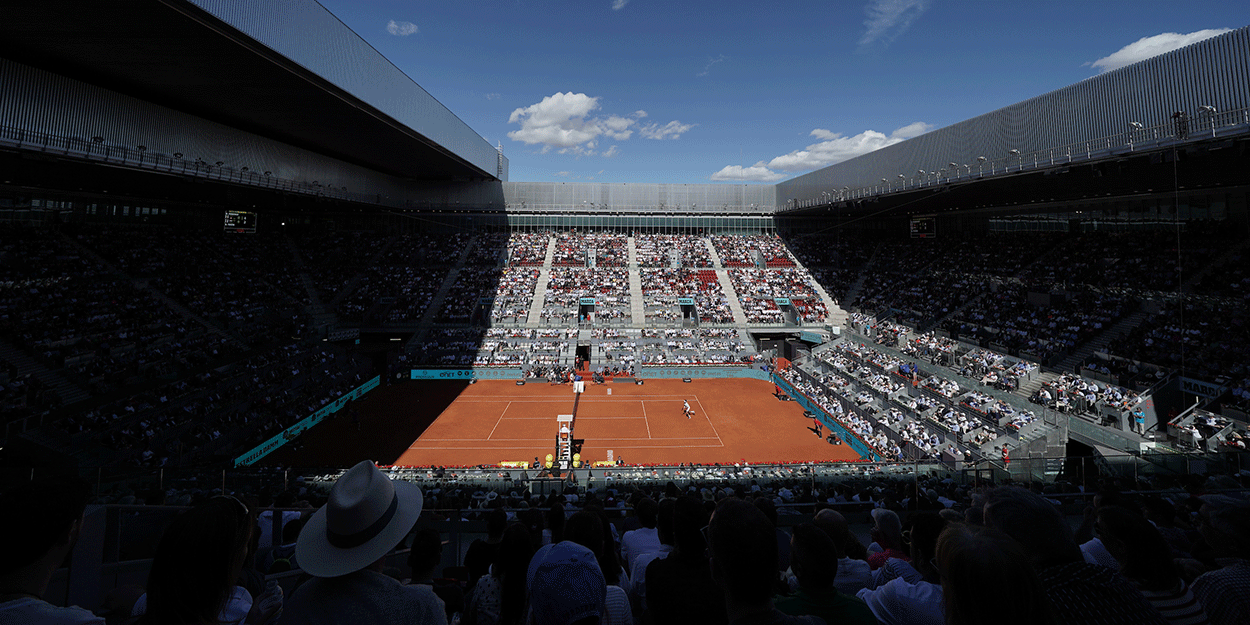 Stuttgart, Madrid, and Rome all refuse to alter plans despite Roland Garros delay
Tournaments on the ATP and WTA Tours are refusing to alter their plans despite Roland Garros making the decision to 'go it alone.'
Earlier this week the French Open confirmed it would delay this year's event by one week, with it now starting on May 30th.
Whilst it has been backed by both Tours and the other Grand Slams, it is sure to cause a scheduling headache, particularly for other tournaments.
Three grass court events – Hertogenbosch, Nottingham, and Stuttgart – are currently scheduled to take place during what is now the second week of the French Open.
That has gone down particularly poorly with Stuttgart chief Edwin Weindorfer, who has essentially accused Roland Garros officials of selfishness.
He is, though, adamant that they will not alter their plans.
"Roland-Garros is going it alone," Weindorfer told the German press. "You have to accept it that way, we won't change the week because of that."
Meanwhile, the Spanish press report approaches have been made to Madrid and Rome to alter their dates to level out the calendar a little.
Madrid and Rome are currently scheduled to be held back to back at the start of May.
Proposals were made to organisers to now agree to an adjustment between them that would allow for a wek's break between the two, but Rome say their venue is not available the week beginning the May 17th when the Tours would like it to take place.