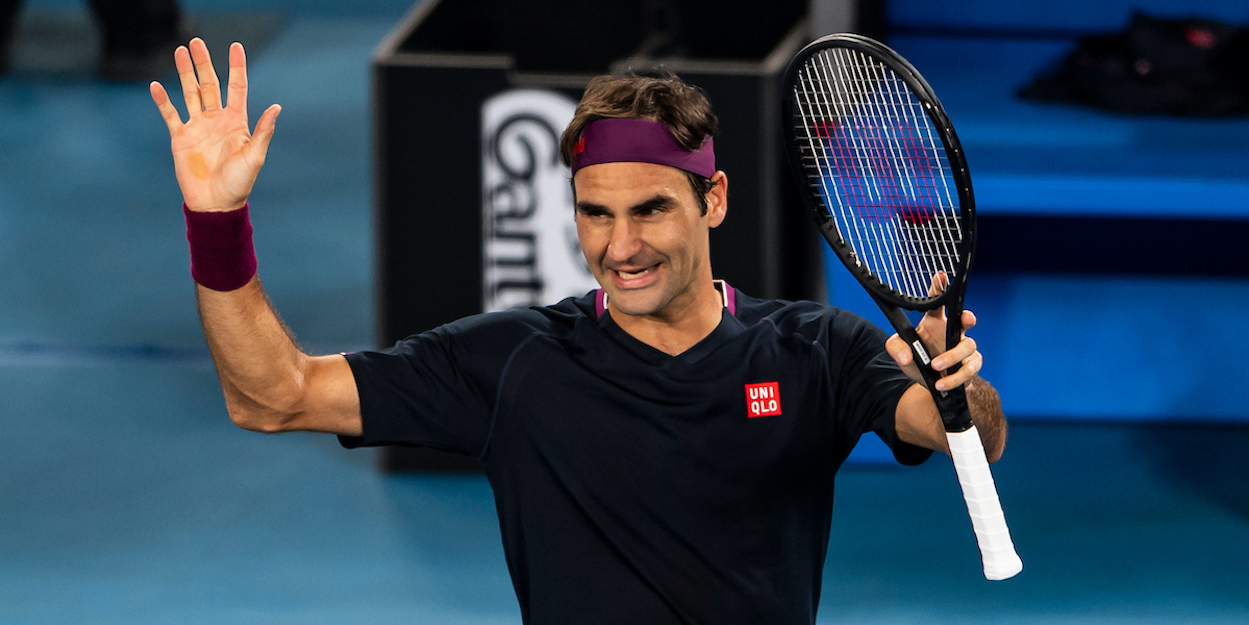 "Still reasons to believe he can win big titles" Analyst unearths proof that Roger Federer can succeed on latest comeback
Roger Federer takes to the courts again this week after a 13 month absence from the game. Here Tennishead's resident stats expert reveals reasons to be positive
"While the spotlight will undoubtedly be on how the Federer knee copes with returning to competition, there is no denying that time is not on his side, as he turns 40 this year. But there is still reason to believe he can win big titles. He should take inspiration from a player such as Ken Rosewall, who still achieved great success in his late thirties.
"Ken Rosewall is the oldest Grand Slam champion, winning the 1972 Australian Open at 37 years of age. In 1974 he also made the finals of Wimbledon and the US Open, aged 39. This should give Federer hope that he can replicate similar success at his age and put himself in a position to win another Grand Slam.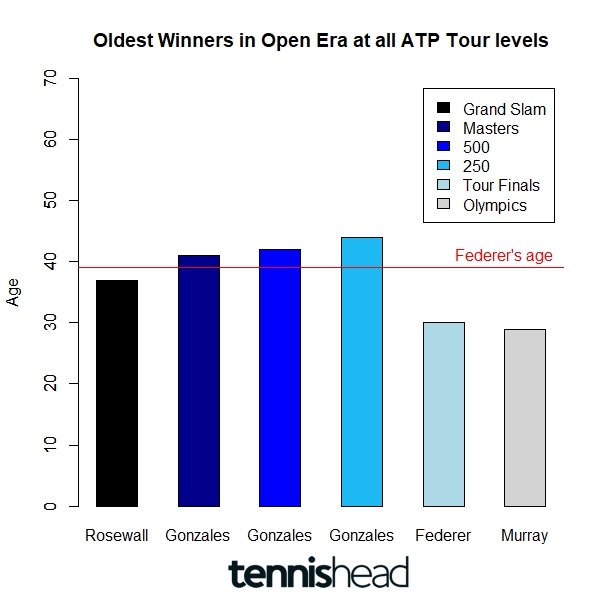 "Nonetheless Federer's best chance is probably winning either a Masters 1000, 500 or 250 level event. The American Pancho Gonzales was in his early 40s and still won such events, evening winning an ATP 250 event at 44 years of age. Federer seems less likely to win the ATP Tour Finals or the Olympics, should they take place later this year. He is already the oldest winner of the ATP Tour Finals at 30 and Andy Murray is the oldest winner of the Olympics at 29.
"One must also not forget Federer has already achieved great success in his mid-to-late thirties. He won his last Grand Slam title at 36 and is the oldest winner of Wimbledon at 35 years of age. He is also the oldest player to reach the number one ATP ranking, doing so at 36.
"While the chances of Federer winning Grand Slam titles are less than they used to be, he has already shown that he can compete with the best even at his current age. Expectations should probably be tempered, but Federer fans will be hoping he can win another Wimbledon crown."
Luka Elliott has a B Com in Economics and Statistics from the University of Cape Town. His thesis was titled "Engineering Features for Tennis Match Outcome Prediction in a Statistical Learning Framework". He now writes for Tennishead focussing on how statistics effect the outcome of ATP matches