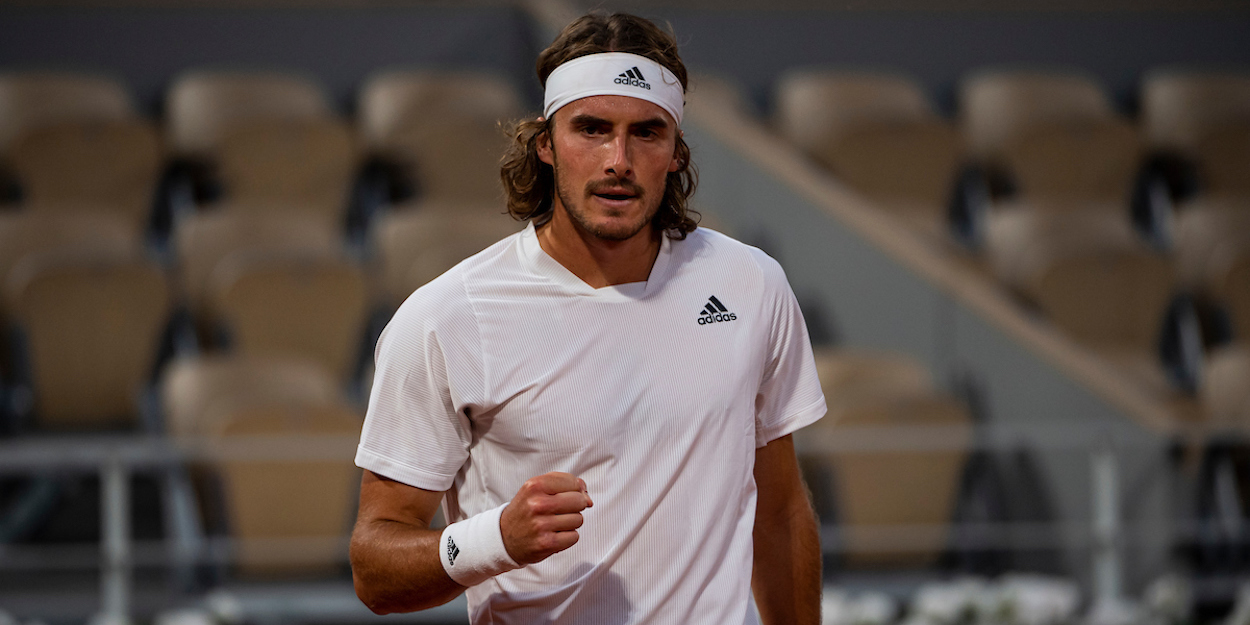 WATCH: Stefanos Tsitsipas foiled by a towel during French Open win
Stefanos Tsitsipas once again showed his growing improvement to beat Pablo Carreno Busta at the French Open, although not without incident. 
The 22-year-old reached the semi-final of last years Roland Garros before losing in a five set thriller against Novak Djokovic, and he Greek will face Danil Medvedev on Tuesday after his 6-3, 6-2, 7-5 win.
Despite his dominance, an amusing incident happened in the first set when, after already receiving a time violation before, the Greek suddenly realised he was facing another.
Instead of allowing the umpire to take his first serve from him, though, he rushed it through and decided to essentially surrender it himself.
On the match itself, Tsitsipas said he was happy to be back in front of fans again after playing the night match in an empty stadium in the previous round.
"The fans love it, I love it, I love playing with people, I love attention," Tsitsipas, said on court.
"It's a privilege and a great sensation for me. Today it was working good for me, I felt like my tactics were working even if I missed some of my drop shots."