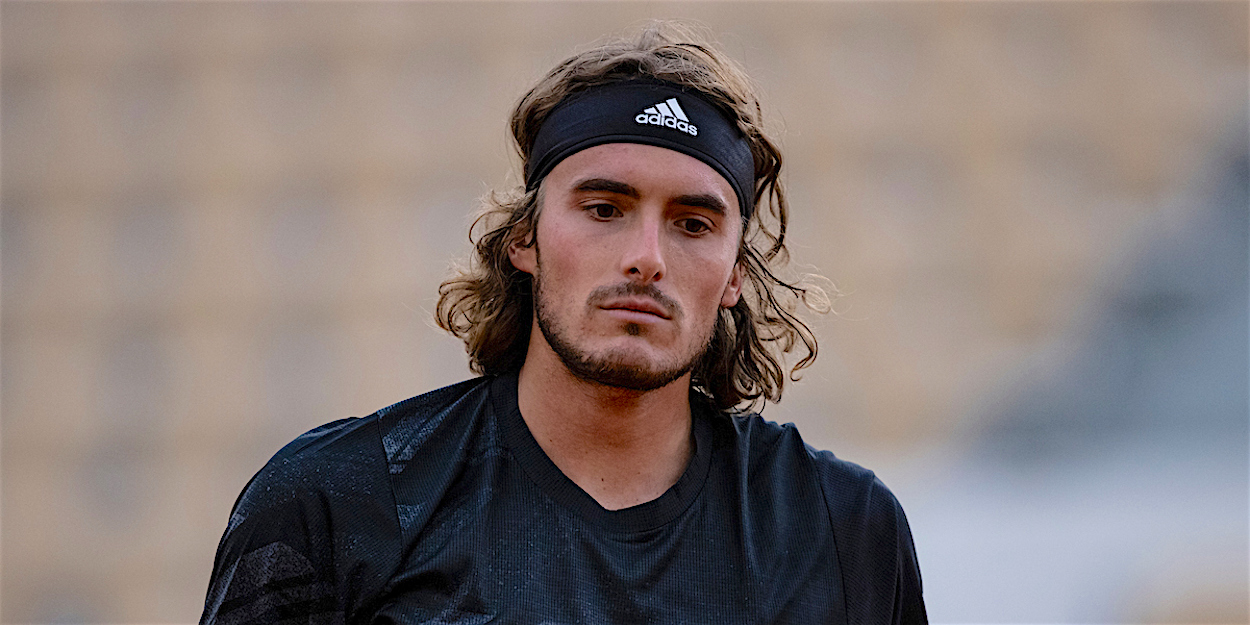 Stefanos Tsitsipas says tough Miami bubble restrictions 'explains absence of players'
Stefanos Tsitsipas says he thinks he knows the reason so many players have withdrawn from Miami, but he doesn't feel comfortable going into details.
Tsitsipas lost the final of the Mexican Open on Saturday to Alexander Zverev to round off an entertaining tournament played in front of fans in Acapulco.
Such events are a rarity at the moment, though, and Tsitsipas has hinted there is something about the bubble plans for Miami that is concerning players.
"Honestly, I like Miami as a tournament, but I feel – I won't hide anything from you – I feel it won't be as good as the previous years, and I feel it won't be as good as Acapulco this week," Tsitsipas said.
"I find it very difficult to believe [that it could be].
"So, I go there with low expectations, not expecting much from the tournament itself."
"It has other restrictions and it will operate entirely on its own and with a different system," he explained.
"I like playing there but without fans, it's going to be really different and some other things that will be happening, as well, that I heard, I guess that also explains the absence of players.
"I don't want to say more and comment more on that, but in a way, I'm not surprised."