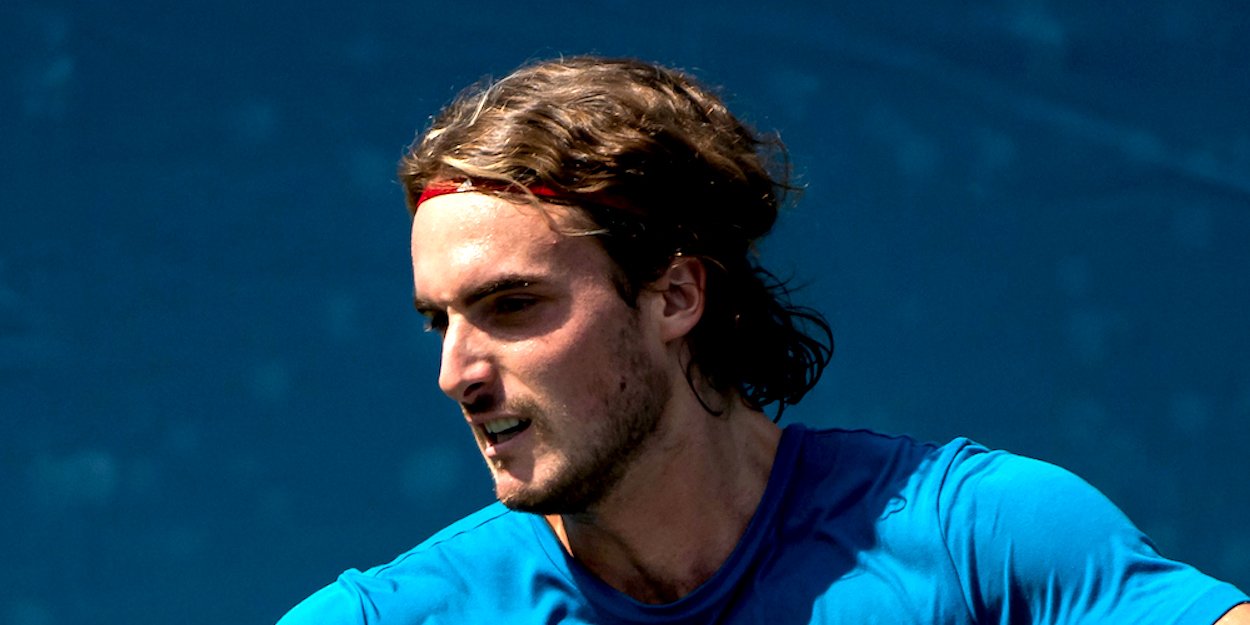 Stefanos Tsitsipas' lengthy bathroom breaks met with new rule for 2022
Lengthy bathroom breaks have been a hot topic of discussion after Stefanos Tsitsipas' antics at the US Open, particularly against Andy Murray in the first round.
Tsitsipas made headlines against the Brit not for his five-set victory, but for his prolonged toilet and medical timeout breaks which disrupted Murray's rhythm.
Following the contest, the three-time Grand Slam champion accused the Greek of 'cheating' and later said he had totally 'lost respect' for the world number three.
Murray hasn't been the only player to be upset with Tsitsipas' gamesmanship, with Alexander Zverev furious over his lengthy bathroom break in Cincinnati, also suggesting the Greek took his phone with him.
After he became the focus for all the wrong reasons, Tsitsipas spoke out about the criticism of his breaks, saying it was 'completely false' and denied any wrongdoing.
Toni Nadal has now spoken out on the issue saying tougher rules must be implemented, and an ATP spokesperson has responded to such calls.
"There will be a change to the rules for bathroom breaks and on-court medical timeouts as well," an ATP source told Reuters.
"I hope that before the next season begins in January, we will have a stricter rule when it comes to toilet breaks and medical timeouts."