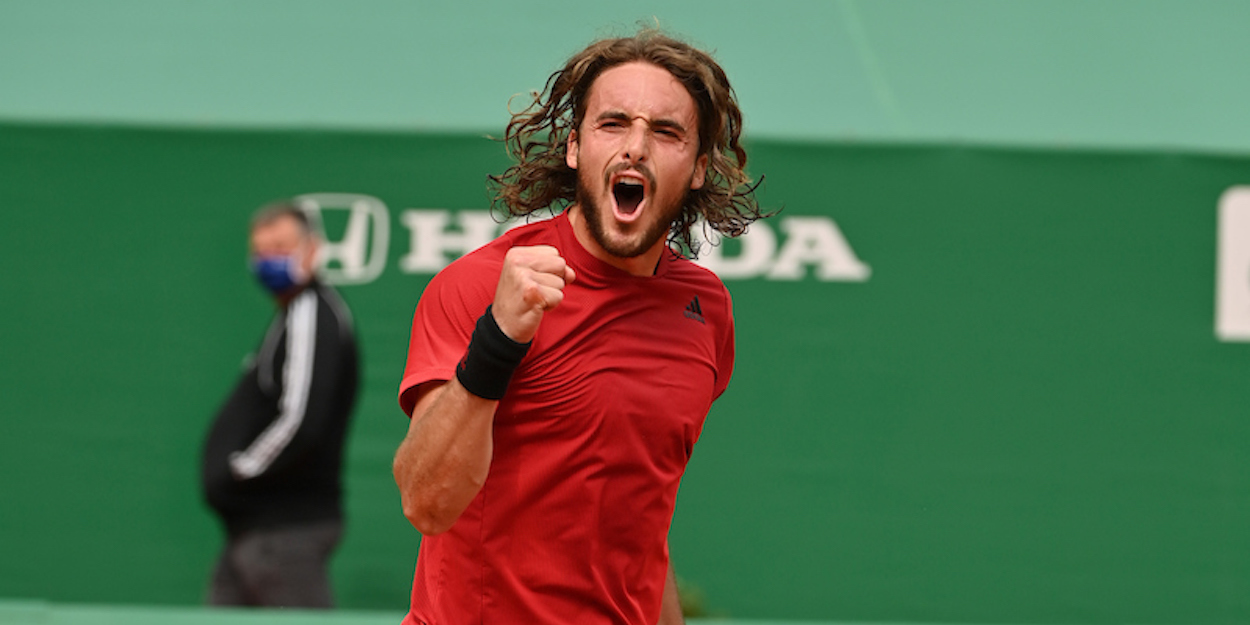 'Stefanos Tsitsipas has an aura about him,' Chris Evert discusses French Open contenders
Chris Evert believes the gap between the elite and the next generation is narrowing and that many players can make a breakthrough at the French Open. 
The seven-time French Open champion is particularly impressed by Stefanos Tsitsipas, who nearly pipped Rafael Nadal to the Barcelona title, and German star Alexander Zverev.
"Stefanos Tsitsipas has been very impressive with not only his tennis but his mental strength, his mental calmness. Tsitsipas looks really good.
"I've been very impressed with Sascha Zverev – when he's serving well, he's still really dangerous on any surface – it's just a matter of getting that serve going for him.
"Dominic Thiem has reached the final of the French Open, after having a break hopefully he has re-charged his batteries.
"The three I've just mentioned are the top prospects because they've had wins over Nadal and Djokovic. It is getting closer and closer but the top two are still Nadal and Djokovic."
Whilst recognising that they may not lift the title at Roland Garros, Evert believes the next generation players like Tsitsipas and Zverev will have plenty of opportunities in the future.
"It's not a closed door that only the big three can win Grand Slams, for sure. Other players have beaten them.
"I think Tsitsipas has come a long way this year, he has impressed me the most of all the next generation of players. He has impressed me not only with his game, but also with the aura he has around him. The mental strength he is showing, the calmness he is showing during the big points. I love the progression in his tennis.
"Again, if Zverev can just keep that first serve going, he moves well for a big guy, he has got weapons, he has impressed me a lot. And Thiem is the most consistent, solid guy."
(Photo credit: Ray Guibilo)