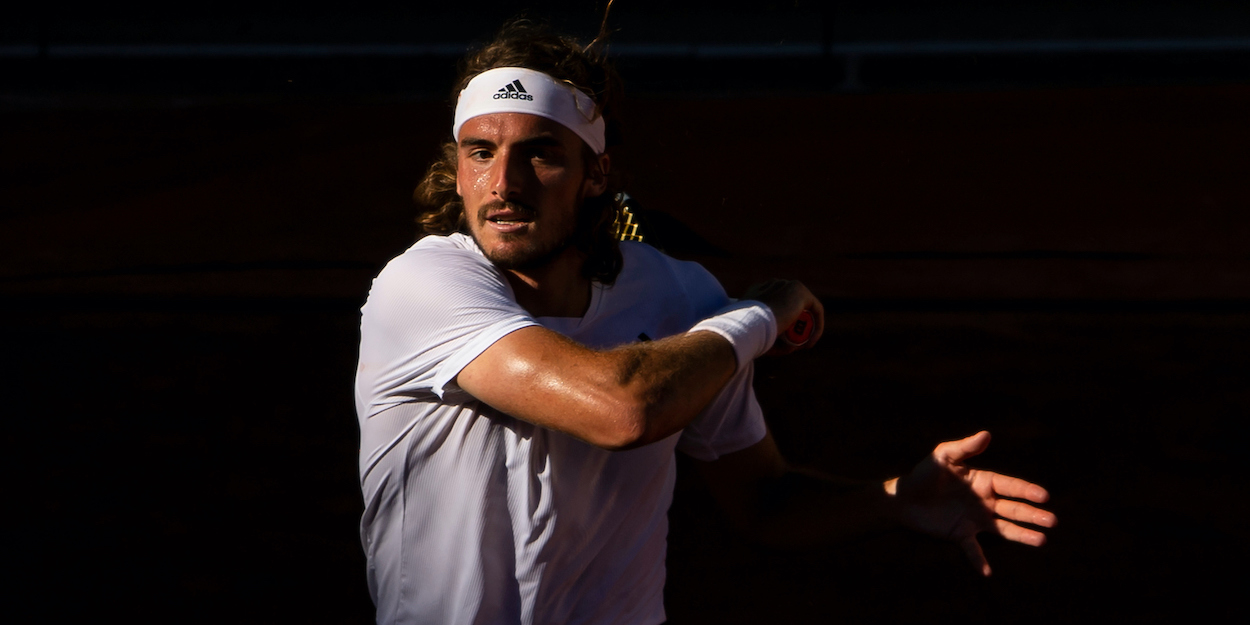 Stefanos Tsitsipas 'can do anything he wants' with his forehand claims Reilly Opelka
Reilly Opelka's brilliant run at Toronto Masters continued as he beat Roberto Bautista in straight sets to setup a semi-final clash against Stefanos Tsitsipas.
Opelka powered down 18 aces in a serving masterclass against the Spaniard, and didn't face a single break point in one hour and 20 minutes.
When asked about facing World number three Tsitsipas in the final four, Opelka claimed that playing against one of the best players in the world would be a very good test for him. The American named Tsitsipas' forehand as the best in the world immediately after winning his quarter-final match.
"It will be a good test against one of the best in the world. I'm happy for the matchup," Opelka said. "If you're playing Stefanos, it means you're having a good week. It's a big moment, it's a big match because he's one of the best in the world."
"He can go anywhere with his forehand," the American added. "He's one of the few guys that can take the ball early, take time away, change direction. He can do anything he wants with it [forehand]. So, yeah, I would say that's the biggest reason why he's No. 3 in the world."