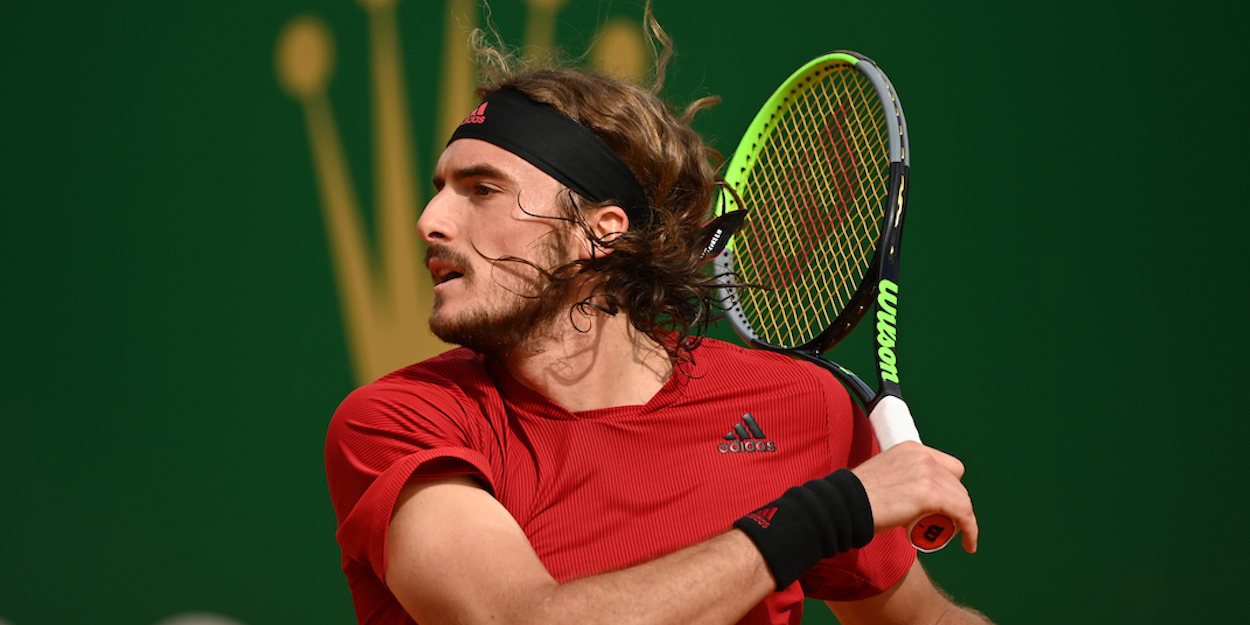 'He has a better forehand than Federer, Nadal, and Djokovic' – Top analyst tips ace for major breakthrough
Mats Wilander believe Stefanos Tsitsipas has a better forehand than Roger Federer, Rafael Nadal, and Novak Djokovic.
Tsitsipas is having a brilliant year so far, reaching the semi-finals of the Australian Open, the final of Barcelona and Acapulco, and winning Monte Carlo and Lyon.
He is the form player going into the French Open, and he appears as comfortable on clay as anyone in the ATP right now.
And, according to Eurosport expert Wilander, he has every right to feel confident of winning a first major title in Paris.
" I like him more actually and he's got a forehand which is better than Roger's, it's better than Rafa's, it's better than Novak's," Wilander said.
"It's not the shot itself but it's because he's so keen to take the ball as early as possible and he's willing to hit it and come forwards and these other guys never did that.
"He's introducing a completely different style of tennis in my eyes because he's willing to just go forwards at all times. The level is very similar.
"It's never been this close before between the rest of the field and the top three. Again, three out of five sets means that Rafa throws in a little slice backhand here and there and Novak does that and throws in a dropshot and those others guys don't know what the hell hit them.
"So I think the experience of five sets makes Rafa and Novak less panicky and because they are such great athletes they can run for five hours still in their mid thirties.
Tsitsipas is not the only player in the chasing pack that Wilander rates, though, with him naming two more he believes can take on Federer, Nadal, and Djokovic with some genuine hopes of besting them.
"We have [seen] on the regular tour that of the level of tennis has got much closer.
"I think you could see that with Alexander Zverev: when Zverev serves well, he's good enough from the baseline to hang with them (Nadal and Djokovic), and when he serves well he has got a weapon that Rafa and Novak does not have.
"When you see someone like Matteo Berrettini, when he serves well he's got that serve and the forehand, and when he hits that forehand there is not many people that can hang with him.
Watch Roland-Garros LIVE on Eurosport and Eurosport App