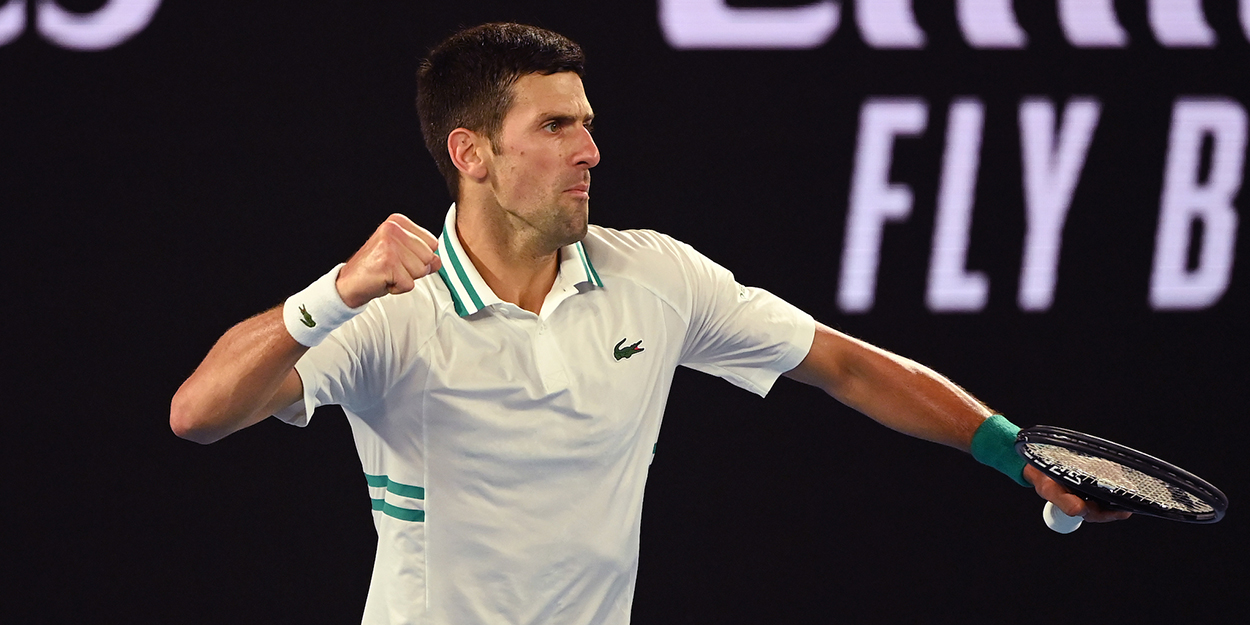 'Someone leaked Novak Djokovic WhatsApp conversations,' says Craig Tiley
Craig Tiley has defended Novak Djokovic over his reported Australian Open 'demands,' insisting they were misreported from a leaked WhatsApp conversation.
Djokovic came in for furious criticism before the tournament, particularly from sections of the Australian media, after Spanish newspaper Marca claimed he had written a letter to Tennis Australia Chief 'demanding' better conditions for players in hard quarantine.
Tiley, though, says there was actually no letter at all, never mind demands, and it was simply an 'open dialogue' that became misrepresented in the press.
"Behind the scenes, he sent me a WhatsApp message when they were in Adelaide doing their quarantine program," Tiley told 3AW Sportsday.
"He had a bunch of suggestions to try and help the 72 athletes who were in the isolated quarantine here.
"half were not practical and wouldn't be allowed and the other half were possible.
"Then it turned out someone on his own team or someone in the ATP leaked that and then it looked like he sent a list of demands which was probably an unfair criticism of him because we were having an open dialogue."
"Behind the scenes my conversations with him have always been very good.
"I must admit this year I found him the best he's ever been even though it was a stressful time and he was taking a lot of knocks from people.
"I think in many ways he just tries to help others and sometimes just doesn't land on the timing of when to do that. At the end of the day he's a remarkable athlete."