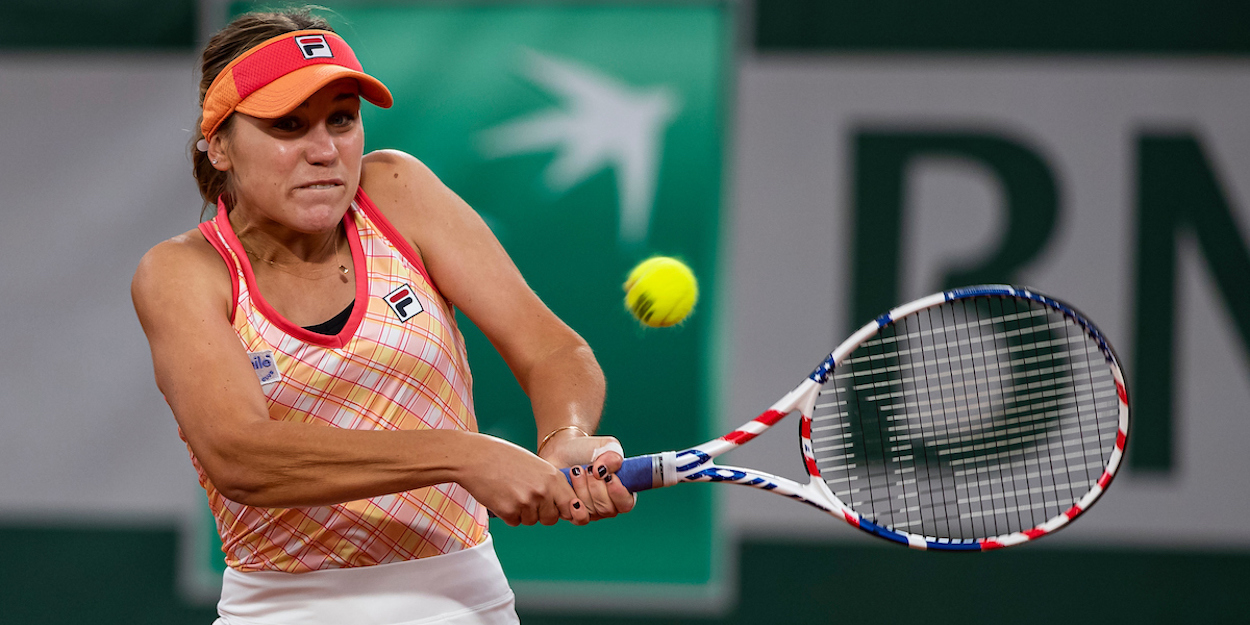 Sofia Kenin fires her father as coach ahead of Roland Garros
Sofia Kenin announced she has decided to part ways with her father Alex as a member of her coaching team ahead of the French Open. 
The World No 4 has struggled to find consistency this year following an excellent 2020 campaign, where she lifted the Australian Open title and reached the final of Roland Garros.
Announcing the news on social media, Kenin said: "I wanted to let everyone know that after many years together I have decided to part ways with my father as my coach.
"This was not an easy decision for me as we shared many great moments together and had a lot of success. I will be forever grateful for my dad's sacrifice and contributions towards getting me to where I am today.
"I am excited for what the future holds and look forward to putting together a new technical team in the coming weeks ahead. I can't wait to get back on the court next week in Rome."
After first-round losses in her two clay events  in Charleston and Stuttgart respectively, Kenin will need to find form in Rome to give her the ideal preparation ahead of the French Open.
In last year's edition of the Italian Open, the American lost to Victoria Azarenka 6-0 6-0 in her opening match.
Sofia Kenin is the second WTA player to announce a split with her father/coach this week after Caroline Garcia announced she and her coach Louis-Paul would no longer work together.
Sofia Kenin announces on Instagram that she has parted ways with her father Alexander as coach.

"I am excited for what the future holds and look forward to putting together a new technical team in the coming weeks ahead." pic.twitter.com/wBsRYoI1gV

— WTA Insider (@WTA_insider) May 7, 2021