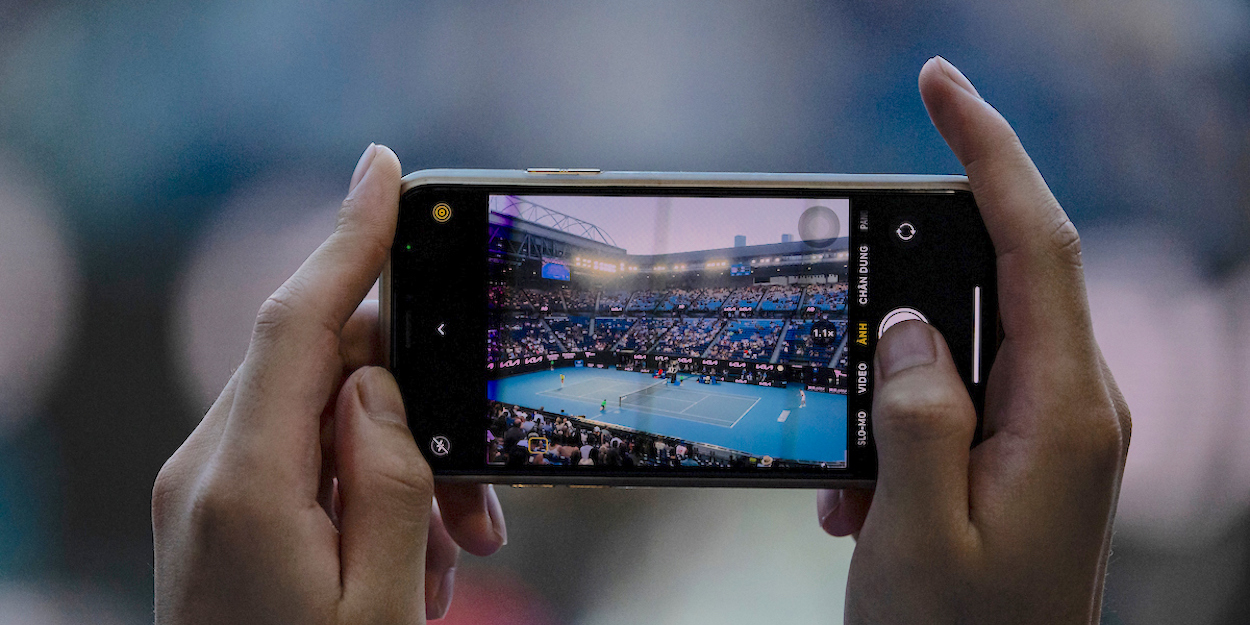 Shock change leads to success for Australian Open doubles star
Mate Pavic's decision to change his doubles partner at the end of last season came as a shock to most observers, but the 27-year-old Croatian believes it was the right time to part company with Bruno Soares and their run to the semi-finals of the Australian Open backed up that decision
Pavic decided at the end of 2020 to join forces with his fellow countryman, Nikola Mektic, despite having just won the US Open with Soares and reached the final of the French Open with the Brazilian. "We had a great half of the season after the coronavirus break, but I would say Bruno and I are at different stages of our careers, looking at things a bit differently, so I decided to play with Nikola," Pavic said.
Pavic had never previously played with Mektic, who at 32 is six years younger than Soares. However, he always thought they would make good doubles partners.
"I would not have asked him to play with me if I did not think that," Pavic said. "We're also good friends off the court, which helps a lot, because you always spend a lot of time together, the players, the coaches. It takes time, but we've started well. I think it's just important that we play a lot of matches together.
"We've practised together before over the last couple of years, but we always had different partners, so we never got to play together."
Pavic, who is five years younger than Mektic, has grown used to playing with older partners. "I'm one of the younger players on the doubles tour," he said, pointing out that his partner before Soares had been Oliver Marach, who is 13 years older than him.
The early signs are promising for the new partnership. Pavic and Mektic went into the Australian Open as No 2 seeds and unbeaten as a team, having won their first two tournaments together, in Antalya and Melbourne. They made it through to the semi-final of the 2021 Australian open losing to eventual winners Dodi and Palasek.
A further reason why Pavic wanted to play with Mektic this season is because this is an Olympic year. Not many of the regular doubles pairs on the main tour are fellow countrymen, so Pavic and Mektic could have an important advantage over many of their rivals in Tokyo.
"It's a good thing for Croatian tennis," Pavic said. "We've had a lot of Croatian guys at the top of the rankings and it's great thing to have a Croatian team playing together in an Olympic year."