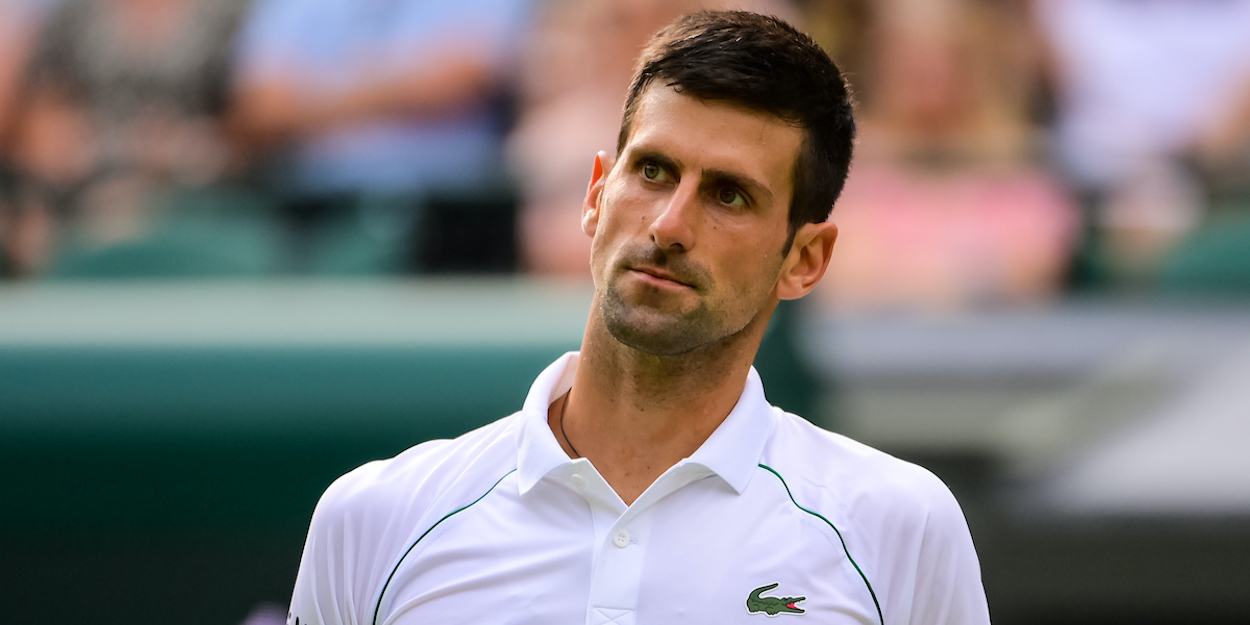 Shapovalov reveals Djokovic post match Wimbledon locker room comments
Denis Shapovalov was consoled in the locker room by his conqueror and World No 1 Novak Djokovic following his heartbreaking semi-final defeat at Wimbledon.
The Canadian played his part in an epic encounter, though his failure to convert 10 of his 11 break point opportunities resulted in a 7-6(3) 7-5 7-5 defeat to Djokovic.
After going toe-to-toe with one of the world's best for two hours and 44 minutes, Shapovalov won the heart of the Centre Court faithful after a stunning performance.
The 22-year-old couldn't contain his emotions as he walked off Centre Court and revealed that the 19-time Grand Slam champion consoled him post-match.
"He [Djokovic] came up to me in the locker room. He just told me he knows how difficult it is for me right now," Shapovalov said.
"He told me that everything will come. For me, it's big coming from someone like him. He doesn't have to do this. It just shows the type of person he is. It's just really nice for someone like me to hear from him.
"I have tremendous respect for him. He's definitely for sure one of the greatest players of all time. It's awesome to hear those words from him."