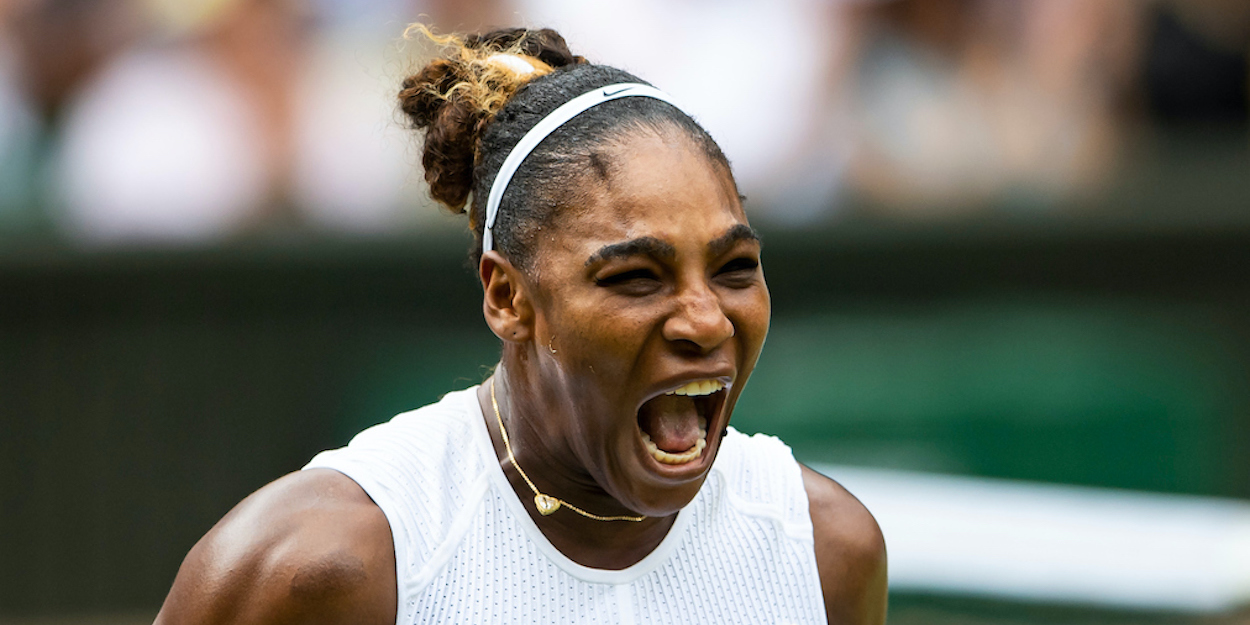 'I would give Serena Williams a better chance at Wimbledon,' says Chris Evert
Serena Williams has a far better chance of matching Margaret Court's record at Wimbledon or the US Open, according to Chris Evert. 
Evert believes that whilst she has an outside chance at the French Open, Serena Williams' game is far better suited to the grass and the hard courts where she has had far more success.
"Like Roger Federer I would give Serena a better chance at Wimbledon because the grass is perfect for her game," said the American Eurosport analyst.
"It favours power and speed and big first serves but it also gives her more matches. There's no substitute for matches."
"She looks in great shape, she looks fit and she's moving well but when you don't play a lot of matches you lose that instinct, anticipation and that confidence."
"Then you look on the other side of the court and there is better competition. The players are better now than they were two years ago and they are not intimidated. They all feel they have a chance against Serena.
"I think everything is pointed against her to win the French but if she gets three or four matches under her belt and she's in the second week, anything can happen.
"On the grass, if Serena is fit and that serve is working then that's half of the match right there.
"I think she has confidence on the grass she could do well. She has that experience and flexibility."
"in saying that if that fails for her and she goes over to the US she might feel that that's a motivator in that it could be her last chance.
"I am not saying that she cannot win the French but two out of the three are very possible for her to win."
Watch Roland-Garros LIVE on Eurosport and Eurosport App