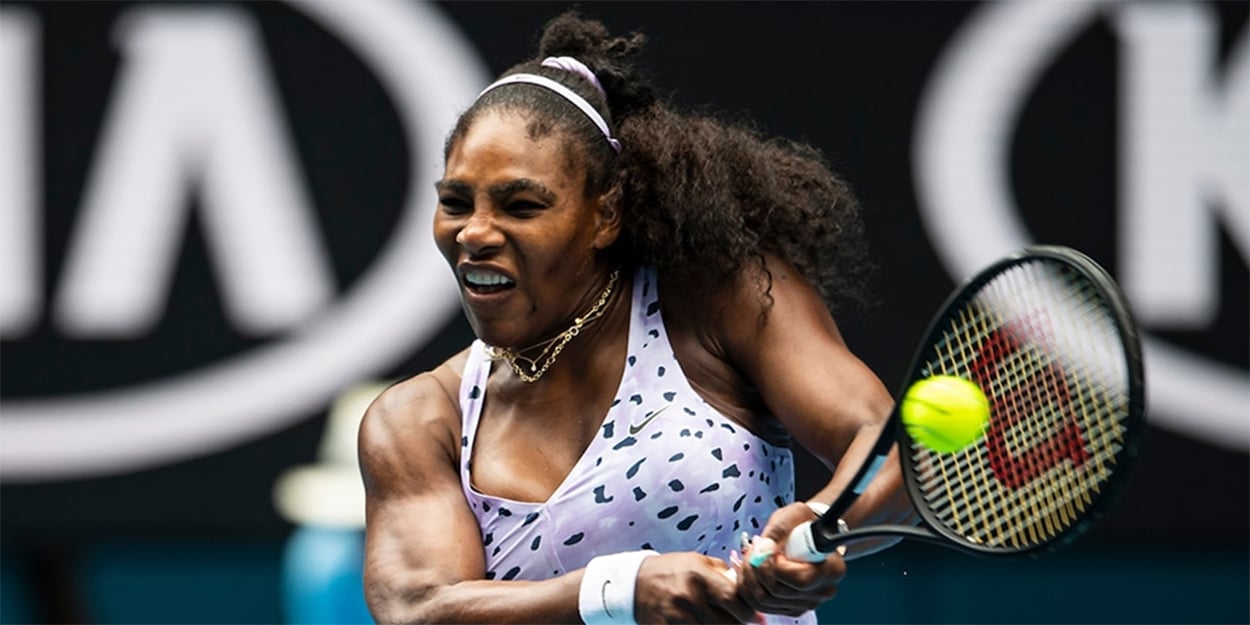 'I wasn't in good rhythm' – Serena Williams makes winning return to set up Venus clash
Serena Williams made a triumphant return to tennis, although she was forced to work for it against Bernarda Pera at the Top Seed Open.
It was Serena Williams' first match since a Fed Cup outing in February, and she showed plenty of rust as she lost the first set.
However, she fought back magnificently to claim an ultimately commanding 4-6, 6-4, 6-1 win.
"I just haven't played in so long," she said after the match. "Even matches and practice matches, I haven't played. I've just been training.
"So it was good, I think it was really good for me to go three sets and win a match that was three sets.
"I wasn't getting a good rhythm, and I just said 'Serena, play like you've been practising'. I knew I could play a little bit better if I just hung in there."
Serena.

"I feel like I always play Venus first or second round every tournament. And I always play Vika too."

In fact, the two players that she faced the most in her life.

17-13 vs Venus (30)
18-4 vs Vika (22)

— José Morgado (@josemorgado) August 11, 2020
Williams was drawn to play either sister Venus Williams or Victoria Azarenka in round two. Her win came before their match, which Venus Williams won, but she had an interesting observation.
"I feel like I always play Venus in every single tournament either first or second round, so that's annoying. And I always play Vika really early so we'll see."
Interestingly, that is actually true, with Venus (30) and Azarenka (22) the two opponent she has faced most in her career.