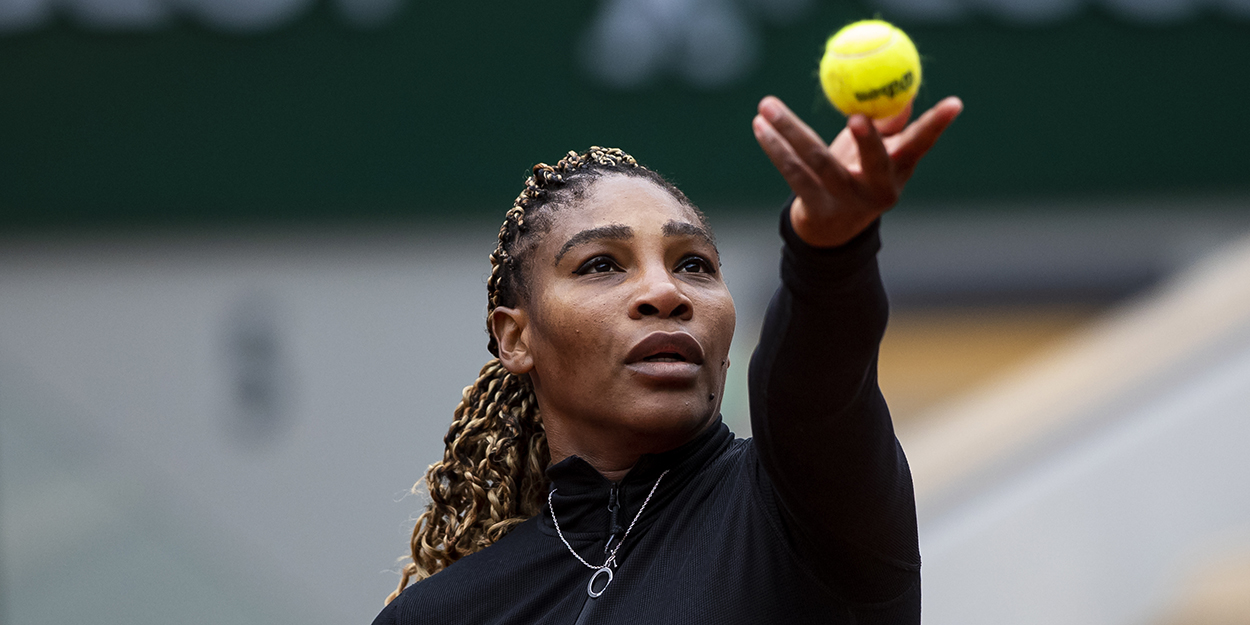 'Serena Williams has not served well for three years,' says Mats Wilander
Serena Williams 'has not served well for three years,' according to Mats Wilander, although he can't rule her out of Australian Open contention.
Williams returned to tennis in 2018 after giving birth to her daughter and has not won a Grand Slam since, although she has gone close by reaching four finals.
She will be hoping to win a 24th major crown in Australia this month – the scene of her last Grand Slam win in 2017 – but Wilander believes the odds may be stacked against her.
"I think it can mentally work to her advantage because she's clever enough to be able to tell herself, 'These guys haven't practised that hard and I'm Serena and I'm not losing to you'," Wilander said.
"But she fighting against everyone, she's going to have to win seven matches and she hasn't served well for three years.
"I don't know if technically she's sharp enough to be able to hang with (the younger players) and then turn it into a mental battle on big points.
"I'm not sure if she's getting closer to the old Serena or whether she's getting further away from that.
"The women's game has advanced further in the last few years than the men's game. She hasn't been able to stay ahead of the curve."