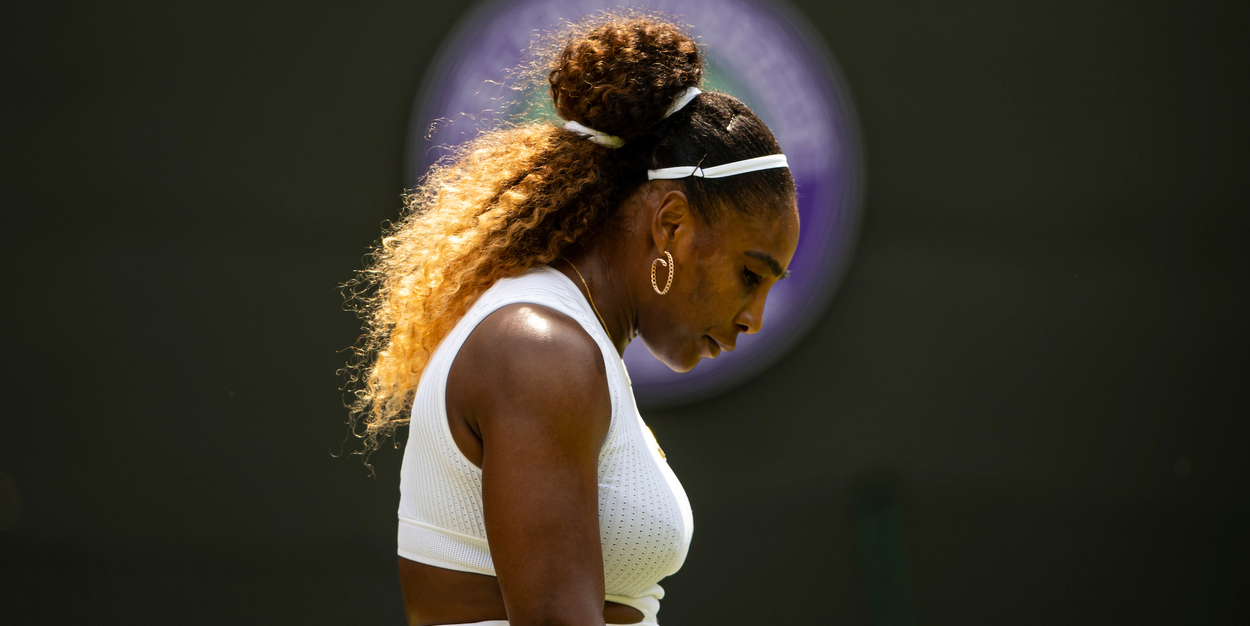 Serena Williams 'can't run properly' reveals coach Patrick Mouratoglou
Patrick Mouratoglou has revealed that Serena Williams is still having difficulty running and it was too much of a risk to play US Open.
The 39-year-old was forced to withdraw from Tokyo Olympics after retiring from her opening round clash at Wimbledon following a slip.
The 23-time Major champion announced on Wednesday that she had withdrawn from US Open as she is still recovering from a torn hamstring.
Mouratoglou has revealed that Serena is recovering but US Open came too soon.
"It's obviously a disappointment but this time, it's not like a door slammed shut," he said. "We were in a process to try to heal an injury. We knew we were late; we made everything possible. Day after day, we knew we had less chances.
"Ten days ago, the MRI showed that the injury (a torn hamstring) was still present. She couldn't move. Where you are twenty days before a major event and you didn't even run for six weeks and you can only play statically, you know it's a bad start.
"We decided to make a final checkpoint a week before the event. The point was about moving without any pain. If this condition wouldn't happen, it means that you know you can't even practice. The withdrawal is the result of a process. We can't say that the evolution of the process is bad; it's just that it's longer than expected."
The Frenchman also revealed that Williams had tried to run recently, but was in pain and they knew from that point her tournament chances were over.
"After some weeks of this regime, she could use the racket with no leg movement at all, for two weeks. Then, last week, she played in very small perimeters — but she couldn't avoid pain. We were far from regular tennis movements. Today she can't run properly and she feels something after all. Pain means danger, and pain means that you can't play as you should. But the point is that playing — just playing — is a risk."