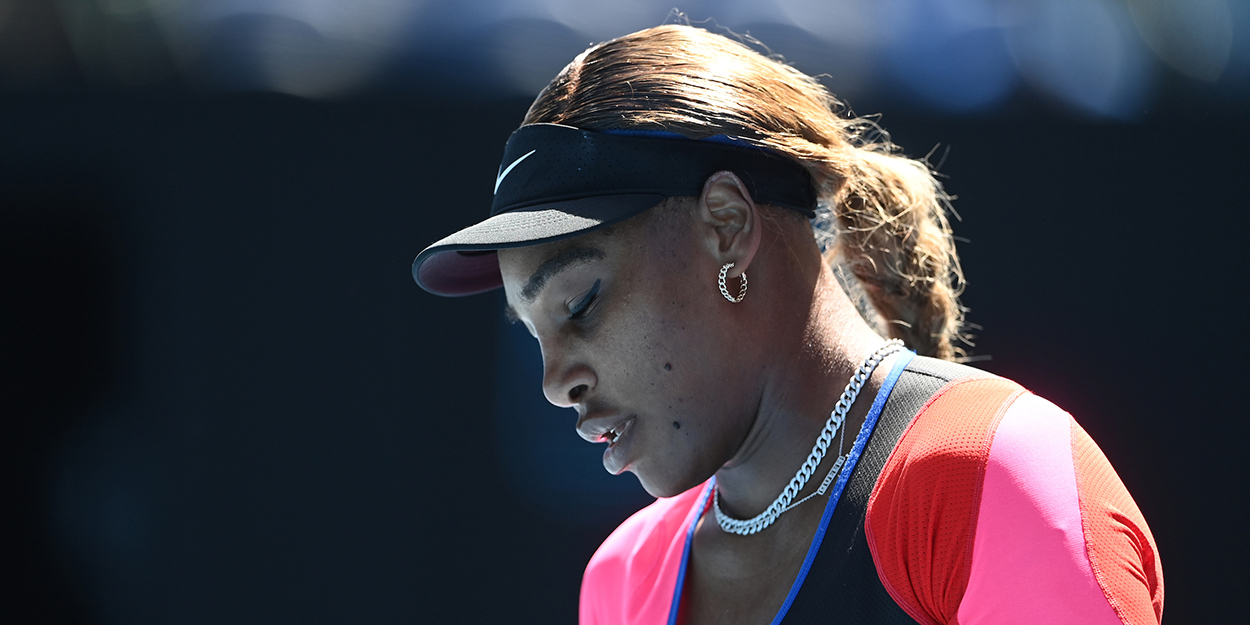 Sacked radio host apologises for racist Serena Williams remark: 'It's hard to look at myself in the mirror'
A disgraced US radio host who was sacked for racist slurs regarding Serena Williams has apologised 'from the deepest depths of who he is.'
Rod Lederman made the comments in a discussion about toast on American station 97 Rock, saying: "I would never go to a Serena Williams level, but I'm very comfortable with a Halle Berry level."
He was quickly fired amid an understandable backlash from listeners and on social media, and he has issued a statement acknowledging his wrongdoing and pledging to improve his education on the matter.
"I want to sincerely apologize for hurting people with my foolish and ignorant comments yesterday," Lederman said
"After listening to what I said, and how it must have sounded to others, I was horrified. I 100 per cent understand why people are justifiably angry.
Didn't hear this live but internet keeps receipts. @97RockBuffalo morning hosts compared how they like their toast to black women's skin tone. So just in case y'all missed it too, take a listen pic.twitter.com/6nVolu5a23

— Marcel Louis-Jacques (@Marcel_LJ) March 24, 2021
"I made a mistake and it's hard to look myself in the mirror, but I want to acknowledge it. I apologise from the deepest depths of who I am.
"I ask for your forgiveness, and I pledge to learn, to do better and increase my sensibility and understanding. I want this to be the start of a learning process so we as a community can become better."