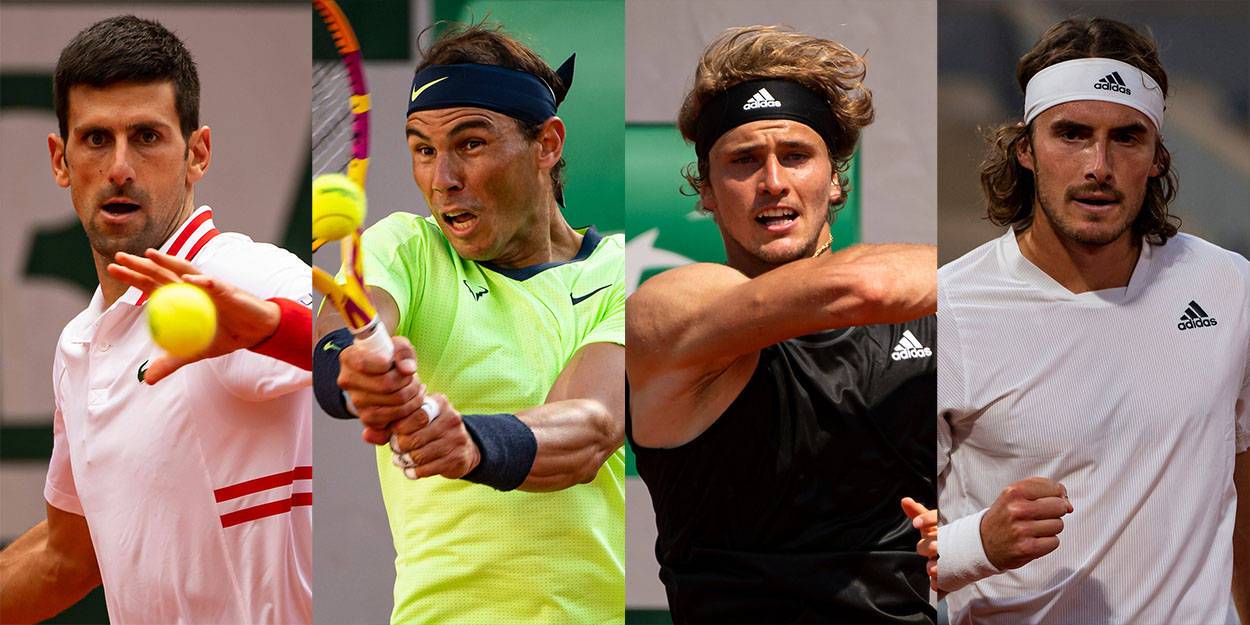 'It's the dream scenario!' – Former world number one excited by Roland Garros semis
Mats Wilander says the Roland Garros men's semi-finals were a 'dream scenario' after Novak Djokovic completed the line-up.
World number one Djokovic will play 13-time champion Rafael Nadal, while Alexander Zverev and Stefanos Tsitsipas will contest the other.
"When you looked at the draw this is the dream scenario," Eurosport expert Wilander said.
"This is one of the first times I have felt this but regardless of who wins between Rafa and Novak this is going to be tough against Tsitsipas or Zverev – they have a great chance to win their first Grand Slam, a great chance."
Djokovic booked his place in the final after beating Matteo Berrettini on Wednesday night, and Wilander was understandably impressed.
"The return game of Novak is just so solid, it's aggressive and he puts a lot of returns back in play.
"I thought it was a really impressive performance by Novak the whole way through. And he didn't drop serve the whole night."
After the match, Djokovic let out a roar of emotion to underline just how tough a match it was.
"The emotion at the end, that's what he is holding in the whole time," Wilander said.
"That's why I am so impressed and proud to be part of the sport of professional tennis because these players have gone through very, very difficult times and they are holding a lot of emotion in.
"You see there with Novak that it is emotional for these guys. It is a tough job during the pandemic to be a traveling tennis player.
Watch Roland-Garros LIVE on Eurosport and Eurosport App