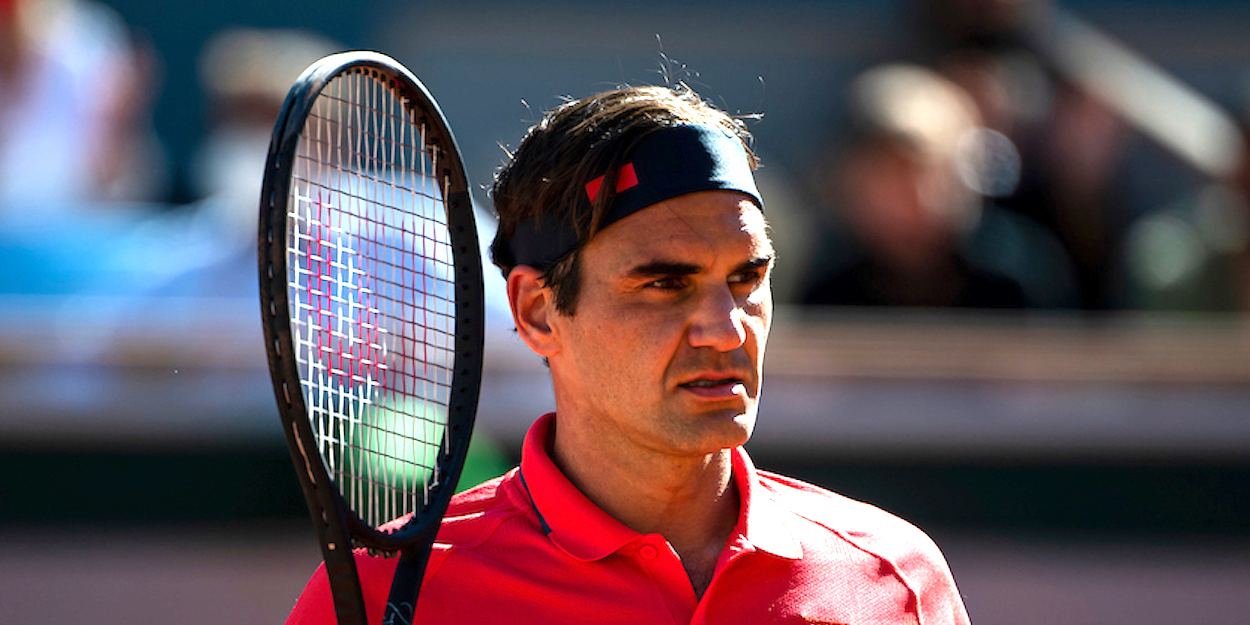 'Roger Federer well within his rights to withdraw,' insists Novak Djokovic
Novak Djokovic says Roger Federer was 'well within his rights' to withdraw from the French Open due to fitness concerns.
Federer caused some controversy last weekend when he decided to retire from the tournament after beating Dominik Koepfer to reach the fourth round.
Many fans were upset at the the 39-year-old, although the reaction from within tennis itself has been one of support.
That also includes the world number one, who says Federer alone is in a position to judge.
"It was a bit surprising, but only he knows how he feels physically," Novak Djokovic said.
"It's a pity for the event, (as) it's Roger Federer after all, I believe everyone wanted to watch him for at least one more match.
"He is well within his rights, if he is having troubles physically."
Federer was a potential quarterfinal opponent for Djokovic before his withdrawal after the Serbian came from two sets to love down to beat Lorenzo Musetti.
He left the court for a few moments before the third set, and he was a different player after that. What, though, made the difference?
"If you really want to know, during the break I changed over the underwear and the rest," Djokovic said.
"But you mainly use this moment to reset mentally, changing your environment. Even if it's a short break, you can have a few deep breaths and come back as a new player."