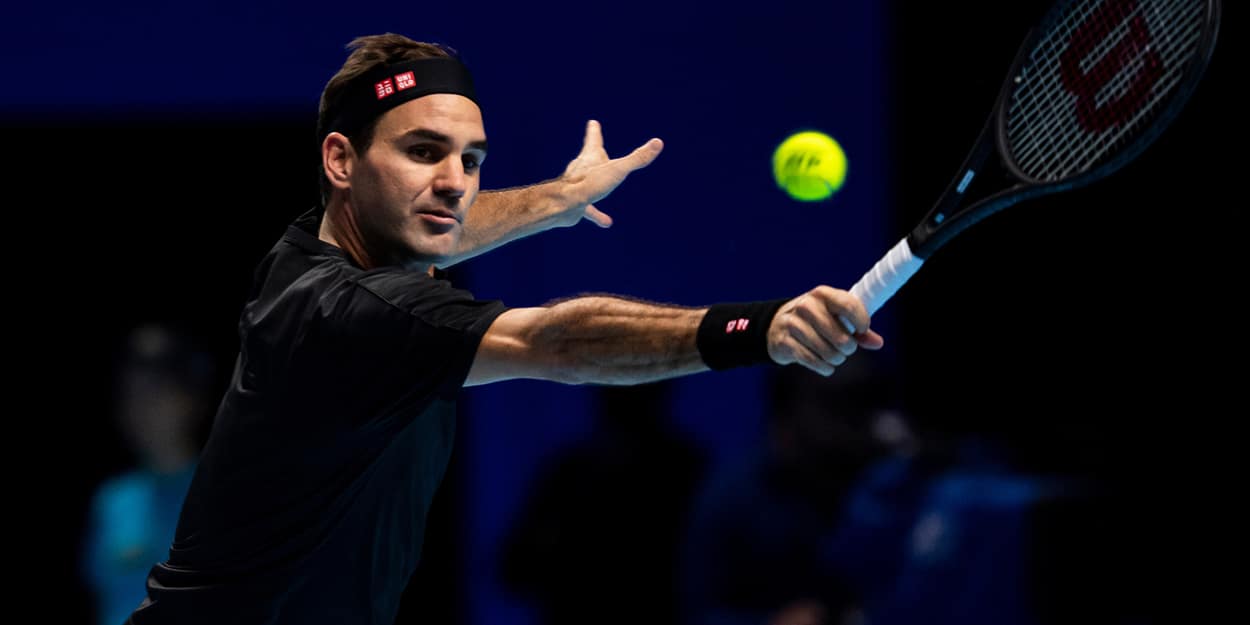 Roger Federer to skip Miami Open to take a 'training break,' says agent
Roger Federer has reportedly decided to skip the Miami Open to have a 'training break' ahead of the clay season.
Federer will make his return to action after a year out with a knee injury in Doha on March 8, and he had expected to then travel to Miami afterwards to step up his comeback.
However, according to a report in the Miami Herald, Federer's agent Tony Godsick has confirmed he will now skip the tournament instead.
The article claims Godsick says Federer will likely play Doha and Dubai before returning home to see how his knee responds to competition before the clay season begins in April.
Federer won't play Miami. Not surprising, tbh. Only Doha is certain pre-Clay.

He will drop those 1000 points, though. https://t.co/5sDutPyyH4

— José Morgado (@josemorgado) March 1, 2021
While Roger Federer"s decision may be prudent, it will also come at a cost.
The Swiss star is defending 1000 points having won the Miami Open the last time it was played in 2019, meaning he will now drop in the world rankings, possibly as low as 8th.