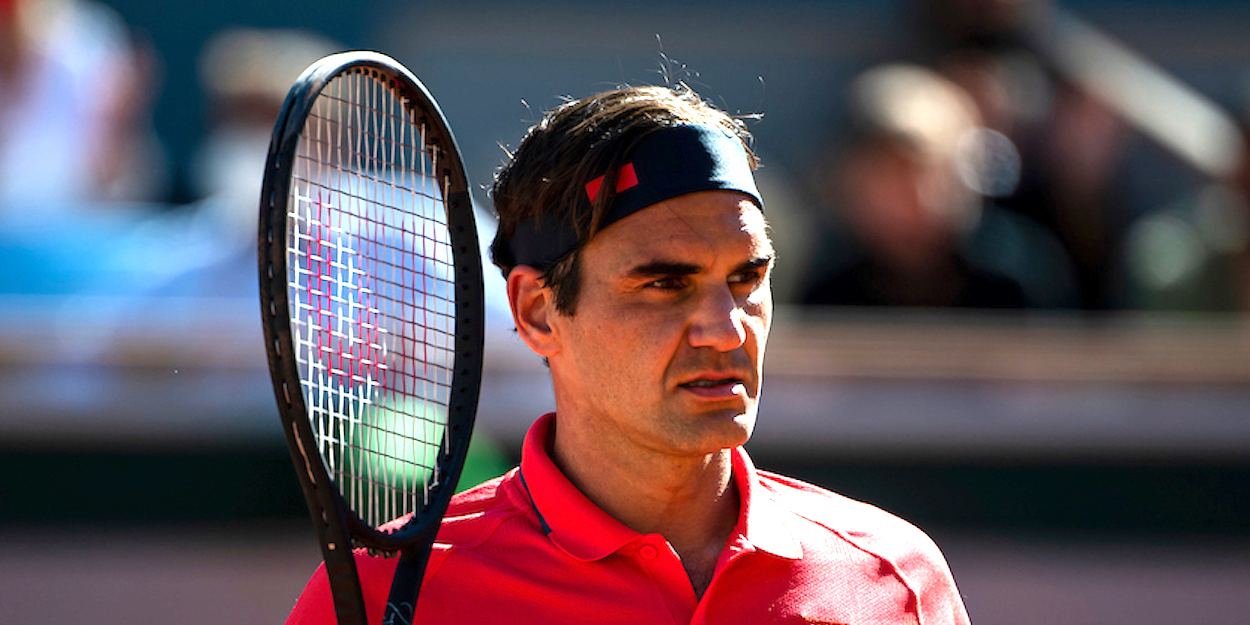 'I'd rather be in Rafael Nadal's or Novak Djokovic's shoes,' says Roger Federer
Roger Federer says he took a 'huge step forward' against Dominik Koepfer, but he'd still rather be in Rafael Nadal's or Novak Djokovic's position.
Federer beat the German 7-6, 6-7, 7-6, 7-5 in a real battle on Saturday to book his spot in the fourth round of the French Open.
It was a stark contrast to both Nadal and Djokovic who have breezed through their three matches so far, although Federer's situation is very different given his lack of tennis for the last 16 months due to a serious knee injury.
"It's fun in some ways not knowing, like in '17 when I came back or when nobody really knows, even [I don't] know what is possible," Federer said.
"That's got a fun angle, but I would prefer it differently. I'd prefer to be in Rafa's or Novak's shoes right now where they're like, 'I'm feeling good. If I'm playing well, I'm winning.'
"I don't have that feeling right now, so for me these are all stepping stones to something that is really important to me. It's the season, and it's the comeback. I need matches like these."
"I thought it was very important for me. I clearly hadn't practised three hours [and] 35 [minutes], because that's obviously always pushing it. I pushed as much as I could, as we thought [was] reasonable.
"This today was I think a huge step forward for the team, and for all of us. I didn't expect to be able to win three matches here, and sort of back up a good performance [against] Cilic as well in completely different circumstances tonight. So I'm very happy."