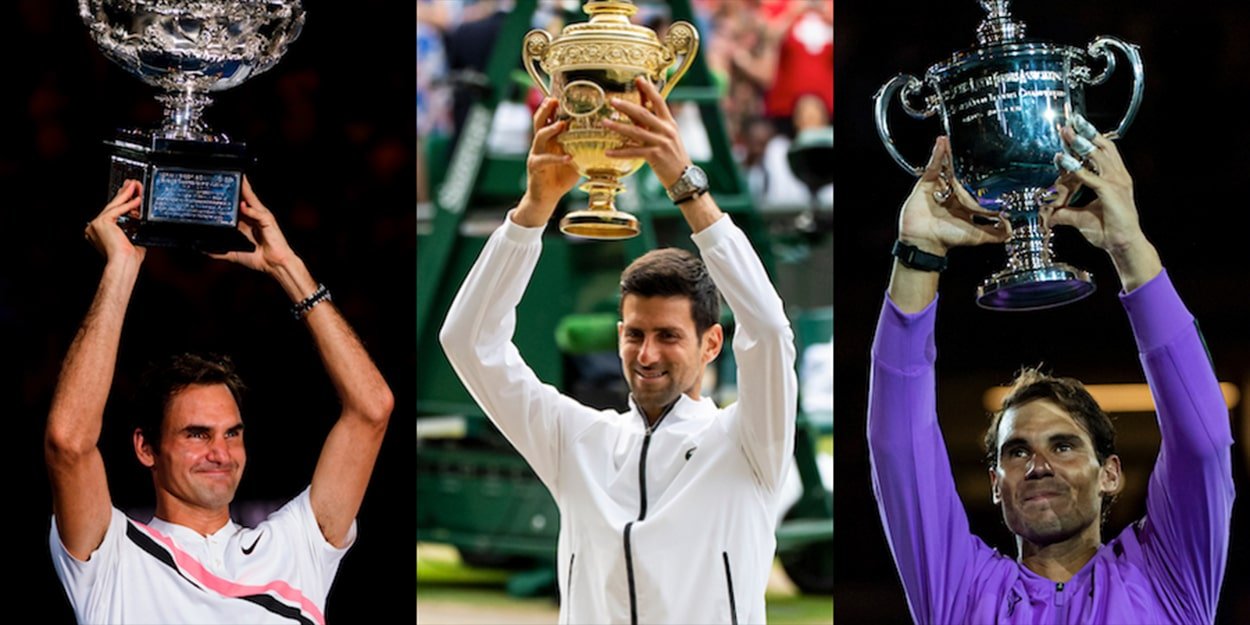 'Roger Federer, Rafael Nadal, and Novak Djokovic still big favourites for titles,' says Dominic Thiem
Dominic Thiem says Rafael Nadal, Roger Federer, and Novak Djokovic are still the 'big favourites' for every Grand Slam despite his winning the US Open.
Thiem became the first of the NextGen to make a major breakthrough last week, but with the Federer injured, Nadal withdrawing, and Djokovic disqualified, it remains to be seen whether the new era is quite here yet.
And, while Thiem has backed more of the younger players to win Grand Slam titles before they are done, he is not ready to write off the big three quite yet.
"I think that more younger players will win major trophies in the future, yes, but the Big Three are still around.," Thiem told ATPTour.com.
"The next huge tournament, the French Open, is just around the corner and Rafa and Novak are in the draw.
"I think whenever they are in the draw they are the biggest favourites to win the title just because they are who they are.
"But I think it was good for men's tennis that there is a new face on the winning list."