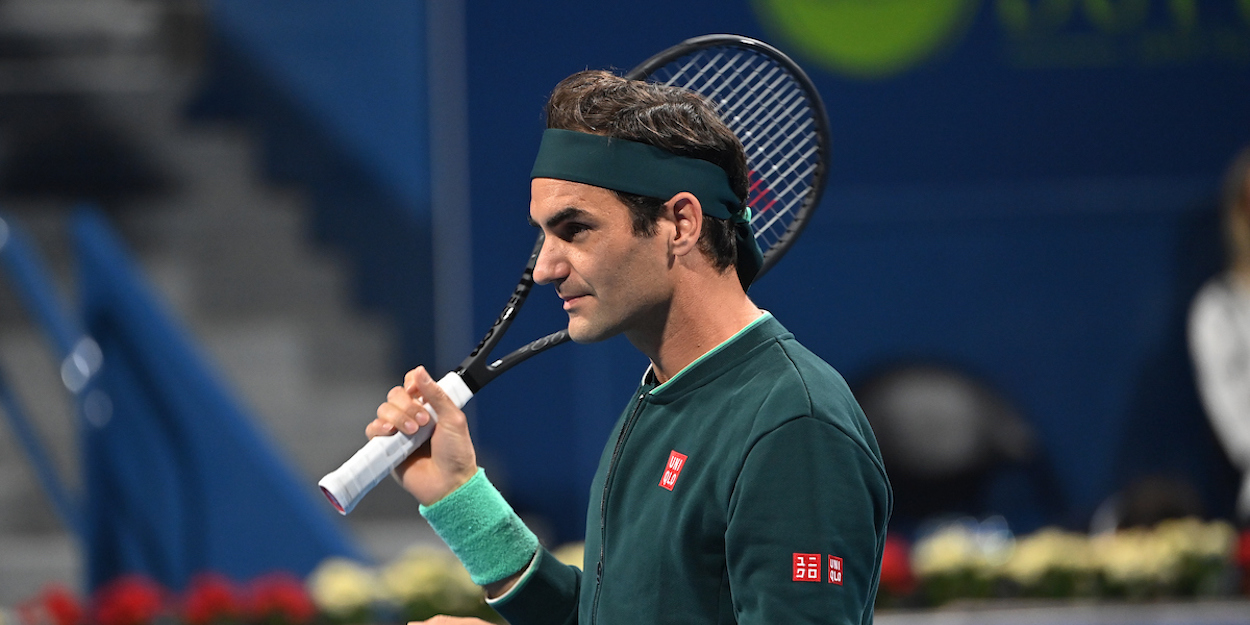 'Roger Federer needs to play as many matches on clay as possible,' says compatriot
Roger Federer was surprised by his lack of fitness in Doha and he must play a full clay season to recover it, says compatriot Marc Rosset.
Federer had not played for 14 months before Qatar, where he faced Dan Evans and Nikoloz Basilashvili.
Although he was competitive and managed to beat Evans, Federer noticeably tired towards the end of the matches, and he was quick to pull out of Dubai after his exit.
Rossett, who won a gold medal for Switzerland, believes it may have been a wake-up call for Federer and he may now crank up his clay schedule to prepare for Wimbledon.
"Roger Federer saw that maybe he was lacking a bit of physical preparation," Rosset told L'Equipe.
"So I think it's going to be interesting for him to really play as many matches as possible on clay."
"[Playing on clay] will allow him to do a little land work, to get a bit of a physical shape.
"Wimbledon is hardly won anymore by serving-and-volleying, it is won from the baseline," Rosset said.
"If he also wants to win Wimbledon, he will necessarily have to beat Djokovic, Nadal or other players who are in the top 10.
"And to meet them [beforehand], he will have to play these players in the Masters 1000 on clay or at Roland Garros."