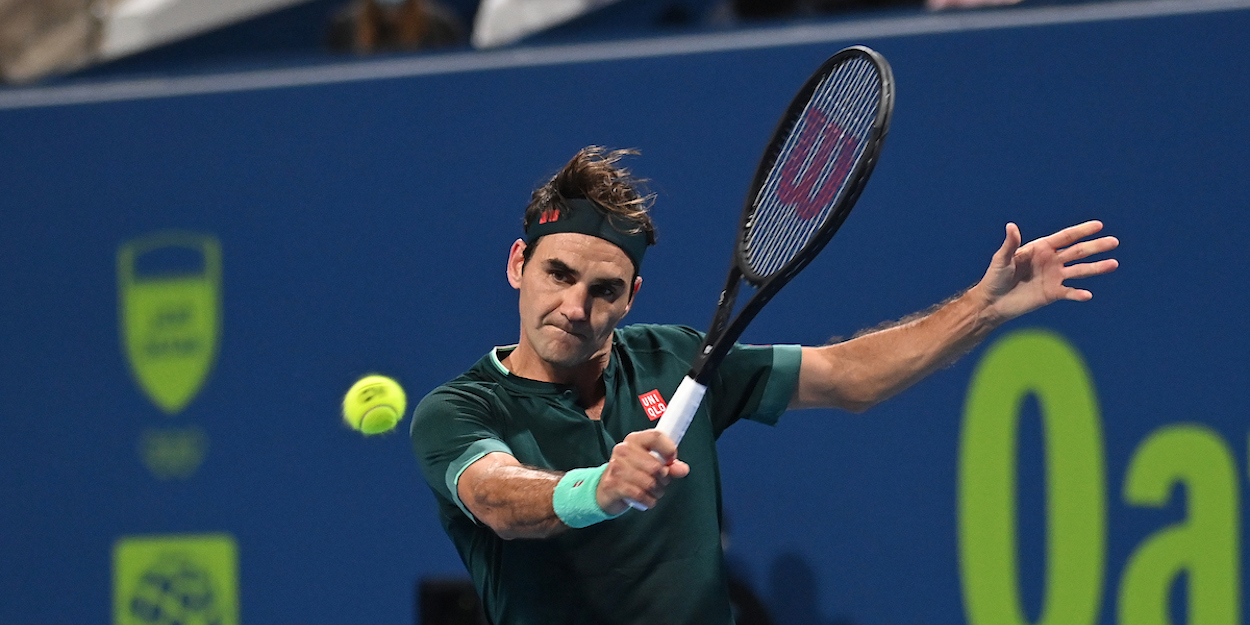 'Roger Federer makes shots nobody can – he is very fun to watch', says Kei Nishikori
Kei Nishikori said Roger Federer was his inspiration to become a tennis player and that the Swiss star is one of the few players he gets excited to watch.
World No. 39 Nishikori is making his first clay court appearance of the season at the Barcelona Open ATP 500 event this week. He faces Guido Pella in the first round today.
The 31-year-old Japanese answered questions from fans in a video for the ATP Tour YouTube channel, including: 'who was your inspiration when you wanted to become a tennis player?'
"Roger. (He is) just fun to watch. Of course he's a great player but also (at the) same time very fun to watch," Nishikori answered.
"There's not too many players I get excited to watch but he is one of the best. He makes great shots that nobody can do and (is) just fun to watch."
Nishikori has played the 20-time Grand Slam winner 11 times – winning on three occasions.