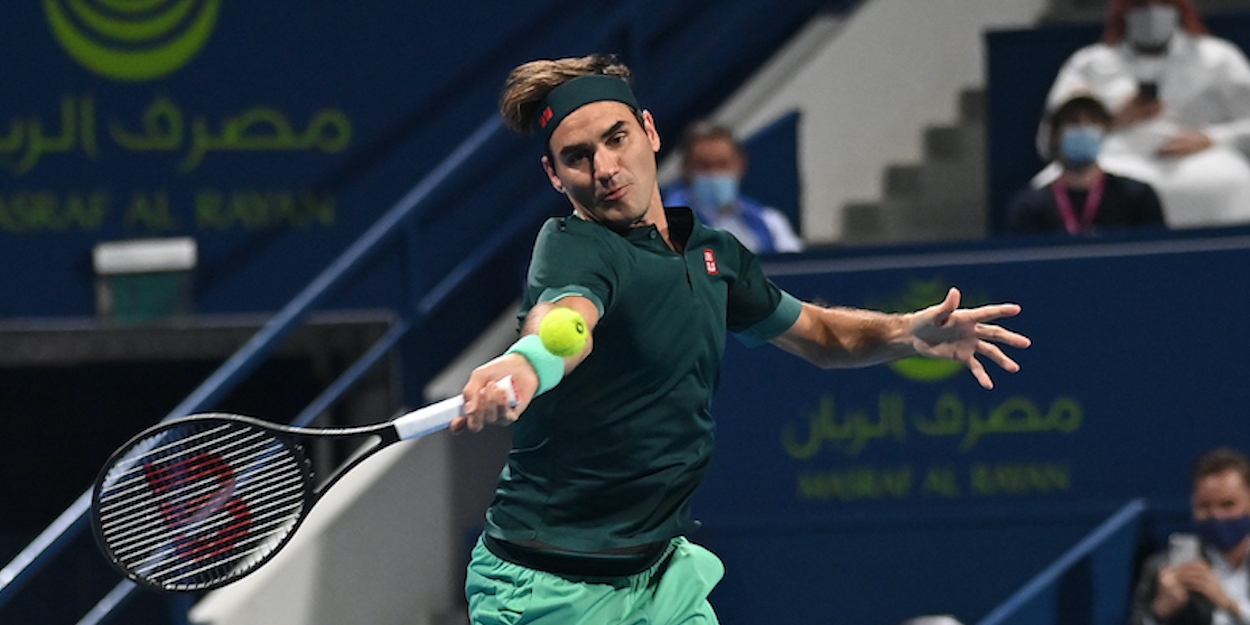 'Roger Federer is my idol. No one will play his style again anytime soon', says Jannik Sinner
Jannik Sinner said 20-time major winner Roger Federer is his idol and believes the Swiss' playing style will not be replicated anytime soon.
The world No. 19 reached the semi-finals of the Barcelona Open this week – losing to Stefanos Tsitsipas.
"Roger Federer. No one will play his style again anytime soon," Sinner told Bild when asked who his idol was.
The 19-year-old added that he also looks up to Andreas Seppi: "The first South Tyrolean who broke something in the tennis world."
Like Sinner, former world No. 18 Seppi is from the province of South Tyrol in the northeast of Italy.
Sinner also talked of choosing tennis over skiing: "(In skiing) You train hard all the time, then you make a small mistake in the race and you are 10th.
"But I'm not interested in 10th place. You can make a mistake there (in tennis), but still win. The whole year. When it comes to skiing, you only have a few months.
"I was seven years old when I just played soccer and went skiing for a year. Then my father said I should try tennis and I really enjoyed it. Three years later I stopped skiing."