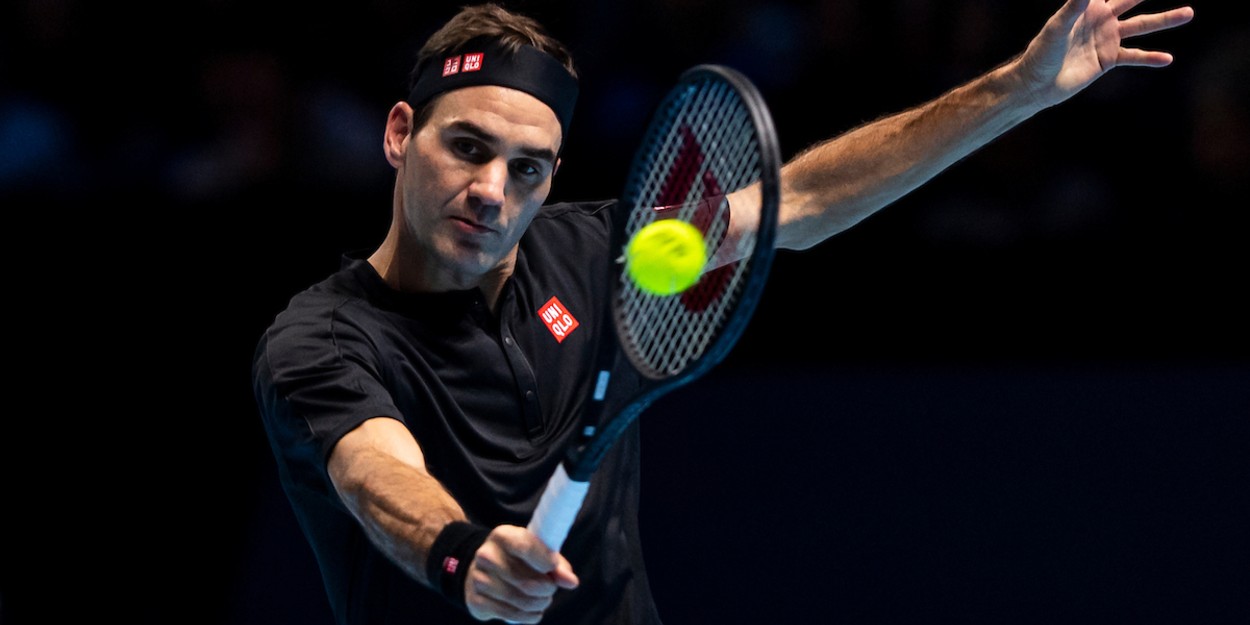 'Roger Federer is fully fit and playing well,' says practice partner Dan Evans
Roger Federer looks 'fully fit and is playing well' according to his Doha second round opponent opponent Dan Evans.
Evans has served as a hitting partner for Federer in Dubai where he was completing his preparations for his return to the ATP Tour after over a year out injured.
The British number one will also provide Federer's first competitive opposition since that injury in the second round of Doha on Wednesday, and he is not expecting an easy ride.
"We obviously practised for [the] past two weeks [in Dubai], and I thought he was playing pretty well," Evans told the ATP.
"We played plenty of sets. It was competitive. But it's all very different when you get on the match court.
"It will be a lot different tomorrow. It's going to be at night, as well, so a little slower. So we'll see how the match goes.
"It's obvious to say he works hard. Some days we practised for three hours. Other days we practised for an hour and a half. It's been just like most tennis players, really.
"Obviously the level is a lot higher than most, but it's been good to get some good practise in."
Evans is no stranger to practicing with Roger Federer having done it several times during his career, so he knows what makes the Swiss ace so tough to play against.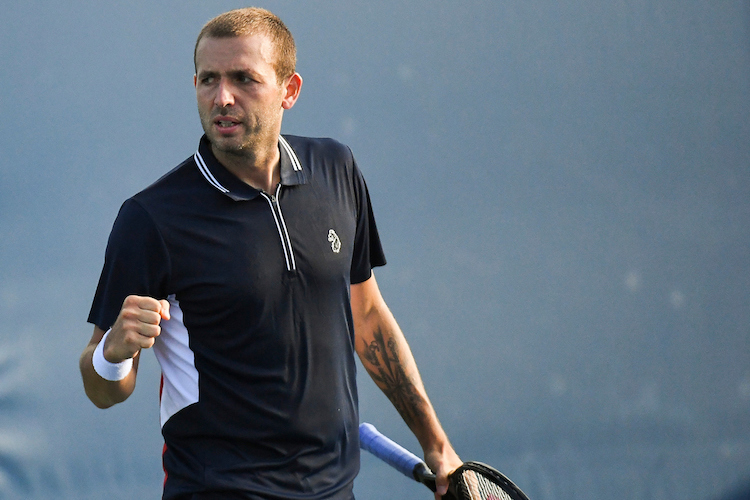 "It's the variation," he explained. You're not sure what's going to come next, different spins, different pace.
"You definitely sometimes second-guess yourself. He obviously moves very well. So that would be the biggest thing.
"I feel like I deal with variation pretty well, and I do feel a bit flustered when practising different things [against him].
"I'm sure for the more robotic players out there it's not ideal with a hell of a lot of variation he's got.
"I think it's tougher for me by a long stretch. But no, it has been nice to see his game. Obviously it does help I have been able to see it, but it's still going to be a difficult task.
"He looked fit when I practised with him. If he's fully fit, it's definitely going to be tough. As well, I should enjoy the occasion."