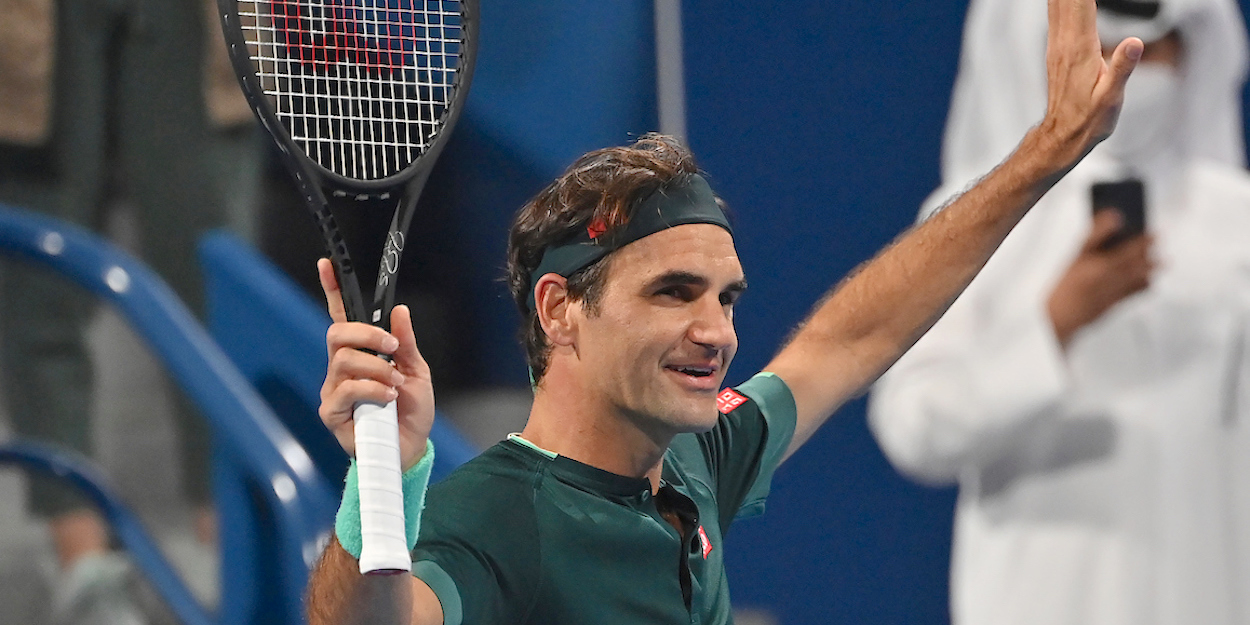 'Roger Federer is a genius. I think he will play for a while', says Simona Halep
Simona Halep expects Roger Federer to continue playing for a while, as well as identifying the Swiss' playing style as the reason he has had fewer injuries than Rafael Nadal.
Federer made his comeback from having two knee surgeries last year at the Qatar Open in Doha last week. The 39-year-old lost to eventual champion Nikoloz Basilashvili in the quarter-finals.
The 20-time major champion had not played since reaching the Australian Open semi-finals last year.
"I always admired Federer, he is a genius from my point of view," said Halep in an interview with Digisport.
"I think he will play for a while, it is clear that he does it with passion. I don't know how much he will be able to physically, the wear and tear is felt after so many years. But if he says he will play at Wimbledon and the Olympics, so be it.
"Federer did not have so many injuries because of his gamestyle. Nadal has a greater game of wear and that is why he is more prone to injuries."