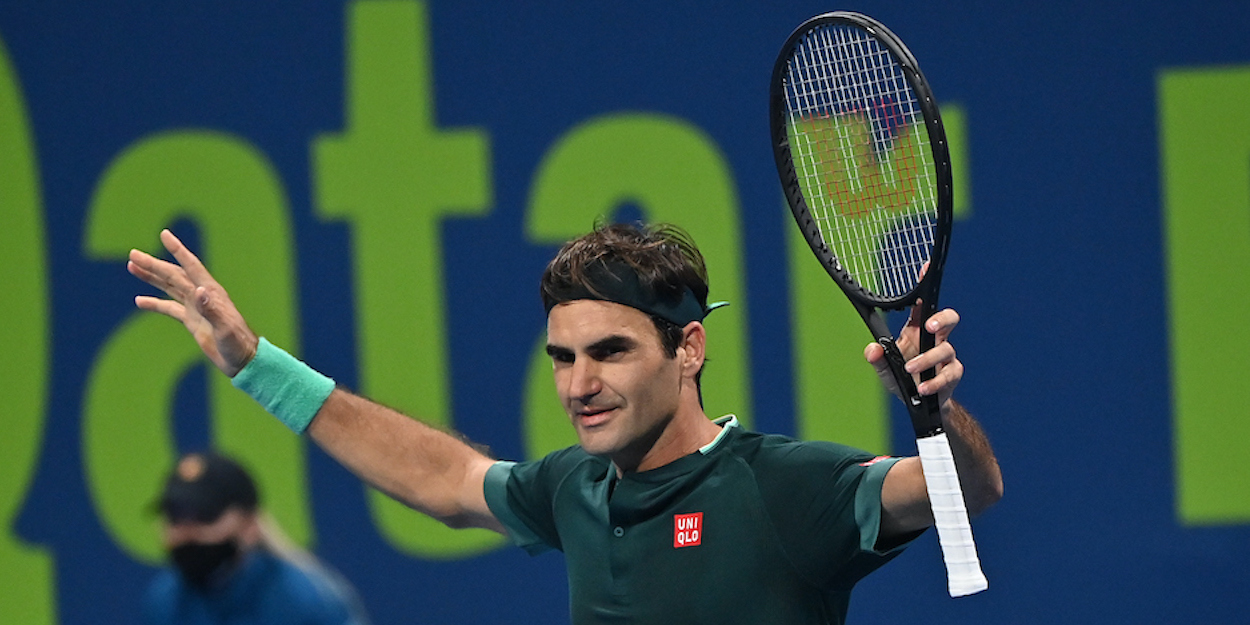 Roger Federer: 'I'm not trying to be at same level as Nadal and Djokovic right now'
Roger Federer said he wants to achieve a "great level" in his comeback but he is not trying to "be at the same level" as Rafa Nadal and Novak Djokovic this soon.
The 39-year-old is playing in his second event since the 2020 Australian Open at this week's Geneva Open, before heading to Roland Garros.
The Swiss legend returned at the Qatar Open in Doha in March after having two knee surgeries last year.
"I'm just concerned about where my game is at, the guys on tour are all back in a good rhythm. The level everybody is producing is great," Federer said in a pre-event press conference.
"Obviously I want to achieve that again too. I need to do my thing. Of course, there is the question marks all around my level right now. We will find out a little bit more (after the first match).
"In practice, things have been going well. So, I'm happy there. When you come back from an injury, you are anyway in a different place from everyone else.
"I'm excited about the comeback. That's what my focus needs to be on, and not about trying to be at the same level as Rafa and Novak right now. That's not why I'm playing Geneva."
Federer faces Pablo Andujar in the second round in Geneva today.