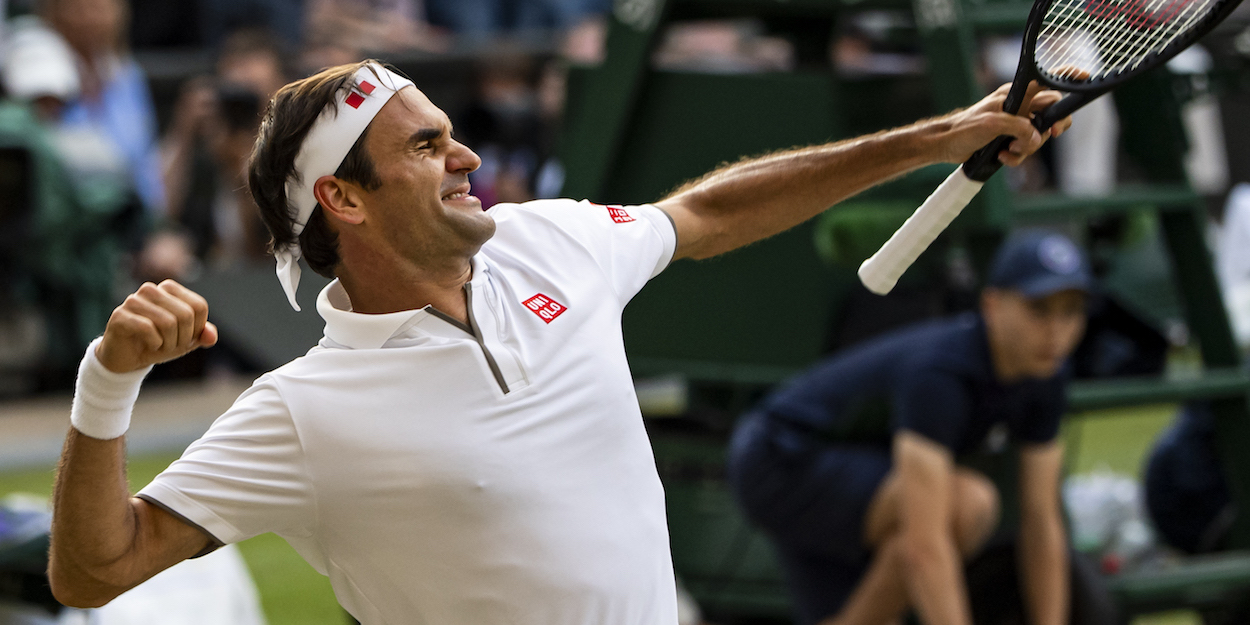 Roger Federer: 'I haven't set a date for retirement – I don't need a fairy-tale ending'
Roger Federer has revealed he has not yet set a date for retirement, insisting he has no special desire for a big send-off.
Speculation has been rife for years that Federer would plan to end his career either at Wimbledon or in Basel.
However, as he prepares to make his comeback from double knee surgery in March, he says until he can assess his knee in competition it will be tough to make any plans at all anyway.
"My biggest wish is to finish my career on my terms," Roger Federer told SRF.
"As I've said before, it doesn't have to be a fairy-tale ending, it doesn't have to be a Wimbledon victory, and then I'll walk away.
"The most important thing for me is to be completely healthy again. And of course, that the fans can return to the stadiums. I followed tennis the last few months with melancholy.
"I haven't set a specific date for the end of my career. We will now give it a go.
"For now, the goal is to play for the whole season. Then we'll see how my body has reacted and how the results were.
"I just hope that everything will go well with the knee. I still have many wishes. I will just give it my all.
"I hope I can give the fans beautiful victories again and some beautiful emotions."