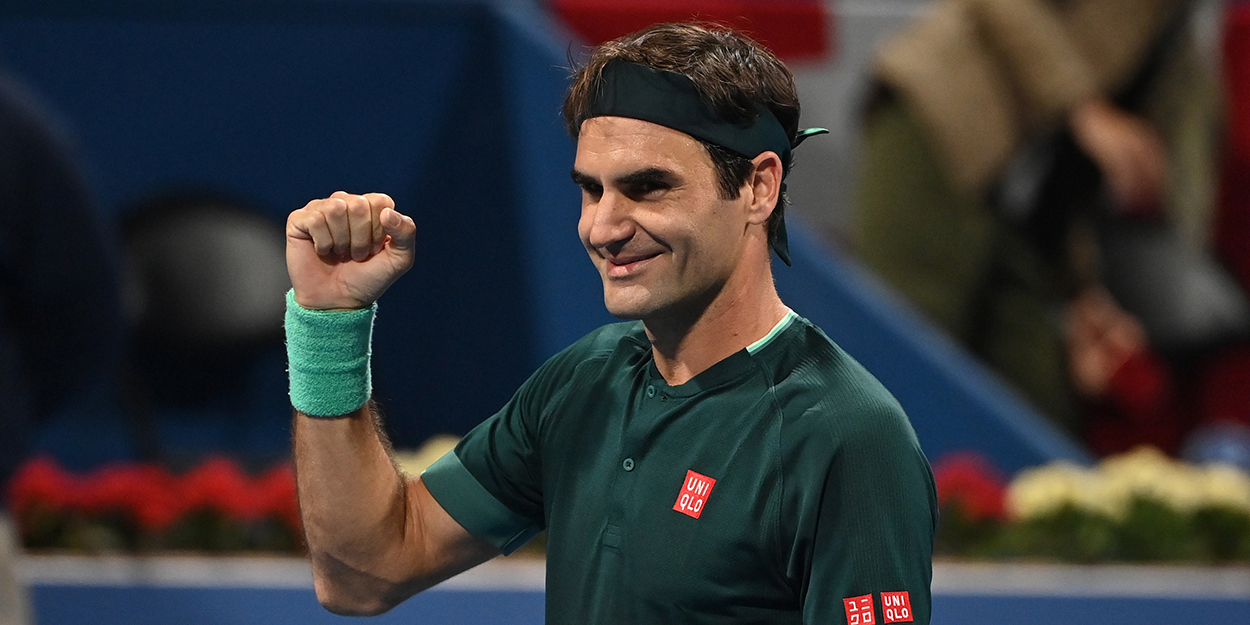 'Roger Federer has unreal skills. He can still go very deep in Grand Slams' – Dominic Thiem
Dominic Thiem does not believe it is a big problem for Roger Federer to have missed a lengthy period and said the Swiss can still compete for big titles.
Federer will play in his first event since returning from injury in Doha in March at the Geneva Open next week.
The 20-time Grand Slam winner will then feature at the French Open – his first major since last year's Australian Open.
"I guess pretty much everybody is missing him when he's not playing just because of his style, of the way he plays," Thiem said in a press conference at the Italian Open.
"I mean, in general he's a great guy. It's amazing to have him around. I'm also looking forward to French Open and Wimbledon to see him play again.
"With him, you know, he's just so good and has (such) unreal skills that I don't think it's that big of a problem if he's not playing for that long.
"If he's physically 100 percent, I guess that he can still go very deep in the tournaments he participates.
"I think so, why not? (on if Federer can still compete for Grand Slams). I think otherwise he wouldn't be playing. He's too good. He had I think too much success in the past also.
"I guess if he knows that he's not playing for the big titles anymore, he wouldn't be playing. So I definitely expect him, especially in Wimbledon, that he can go very, very deep and also play for the title."
Thiem reached the third round in Rome today after beating Marton Fucsovics 3-6, 7-6 (7-5), 6-0.