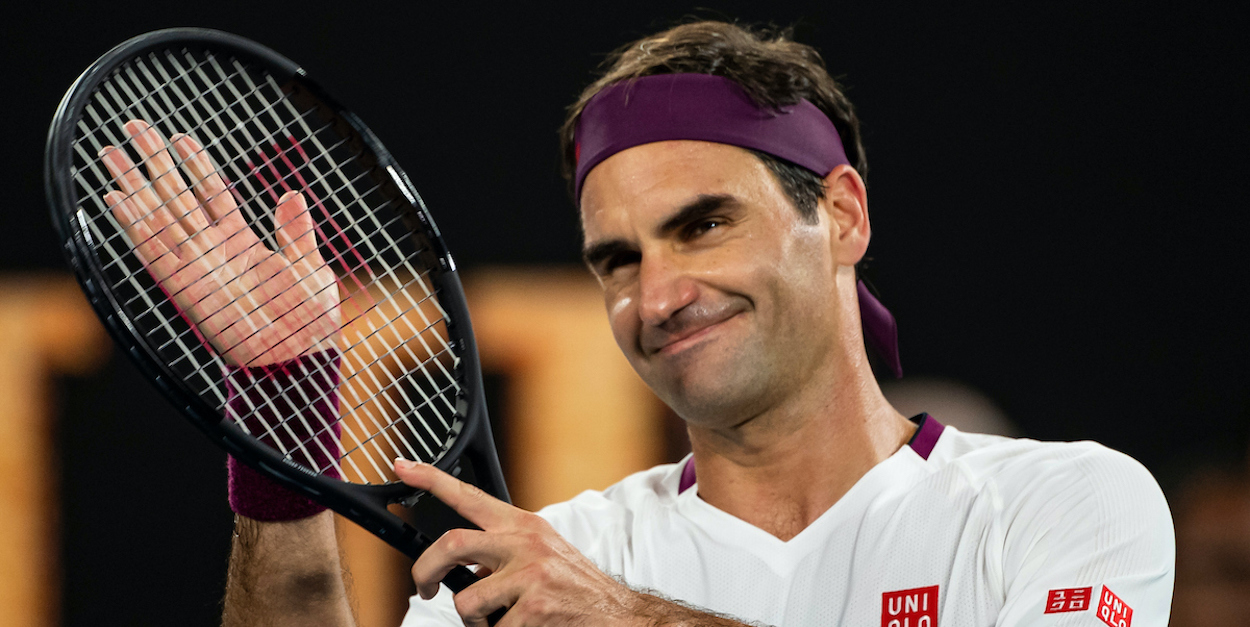 'Roger Federer has a chance at Roland Garros,' says former top 5 player
A former top 5 player believes Roger Federer is a contender to win the upcoming Roland Garros despite his lack of tennis in recent months. 
The 20-time Grand Slam champion will feature at Roland Garros and Wimbledon this summer, making his first appearance at the European Majors in two years.
After more than two months off court since his appearance in Doha, Federer will make his return on clay in Geneva next month before heading to Paris for his 19th Roland Garros.
Despite the Swiss having more success at Wimbledon, former top 5 player Jimmy Arias believes Federer could also go deep at the French Open.
Arias said: "I'm sure if things start going well at Roland Garros and he's making a little run, then he's not gonna just be thinking about Wimbledon.
"Obviously, he's gonna want to win any Major that he can, and he probably still is the third or fourth best player on clay right now, so why not? If things open up for him, why not?
"I would put Stefanos Tsitsipas out there with Rafael Nadal and Novak Djokovic among the Roland Garros favourites. I'm leaving Dominic Thiem out until I see him playing in Madrid and Rome.
"Roger is undoubtedly in the mix, and you can't count him out at any time."
Arias also predicts further success for Federer at Wimbledon, with the 20-time Grand Slam champion eager to avenge his agonising defeat to Novak Djokovic in 2019.
"I expect him to be one of two or three favourites again at Wimbledon, no question about it," said Arias.
"I didn't see his matches in Doha but he moved so well the last time I saw him play. If he continues to move that well, he still has the better game for grass than pretty much anybody."