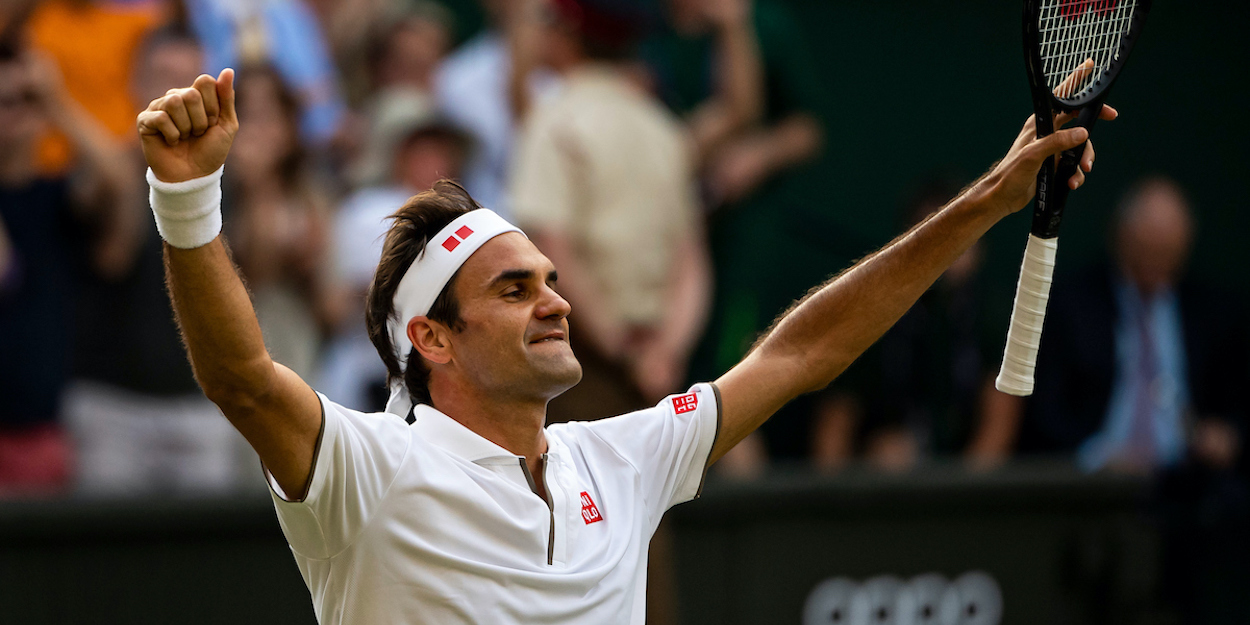 'Roger Federer is the greatest player ever,' says former doubles partner
Roger Federer is the greatest player ever according to his former doubles partner, who believes the Swiss has changed the sport for the better. 
Yves Allegro, who teamed up with his compatriot Federer in the doubles at the Australian Open in 2003 and 2004, believes he is the greatest regardless of who ends up with the most Grand Slams.
"For me, he's the greatest. He's the one who changed tennis in relation to the media. He's the one who lectured It is he who has promoted his sport the best in the last 50 years around the world.
"He has changed tennis for the better. It is not the number of Grand Slam tournaments won that will make the difference."
Ahead of his Wimbledon campaign, Allegro believes Federer must be regarded as one of the favourites for the event despite his lack of Grand Slam action over the last 18 months.
"Roger is immediately at home. Given the quality of his service and the game he showed at Roland Garros, he will be one of the favourites.
"The matches are played in the best of five sets and he knows he will have to beat two top five players. It will be very difficult but one thing is certain, he will be mentally and physically fresh."