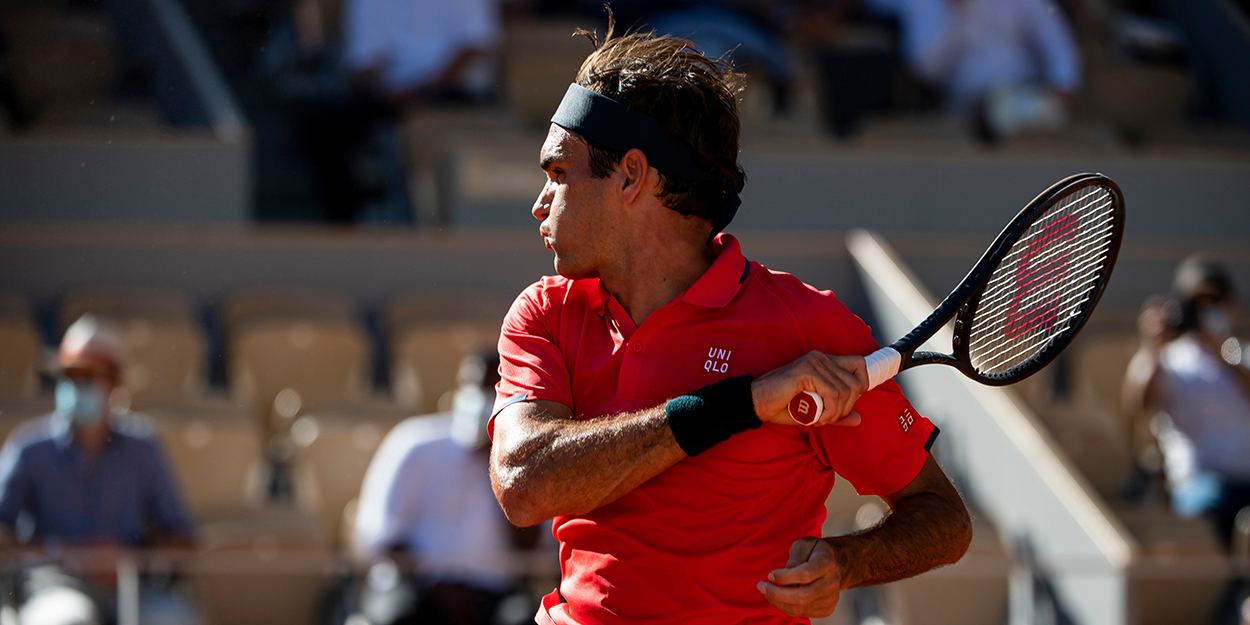 Roger Federer explains umpire spat, saying: 'I didn't even understand what was going on'
Roger Federer says his argument with the chair umpire at the French Open was just a 'misunderstanding,' although he is still confused by it.
Federer beat Marin Cilic to move into the third round at Roland Garros, although there was a flashpoint in the match when the 39-year-old was given a time violation.
Cilic had complained to the umpire that Federer was taking too long to get in position to receive serve, but the Swiss ace says he was going as fast as he could.
Speaking in the Eurosport Cube afterwards, Roger Federer insisted he still is not really sure what he did wrong.
"Well, honestly I was a bit surprised and shocked that it happened," Federer explained. "I didn't even understand what was going on for the most part, why I got one.
"Until I thought back to the very beginning of how it started and that only came when I was sitting down and I realised Marin actually was upset at me that I was going too slow because he wanted to serve at me when I was not even in position.
"I didn't even see it really. I just saw the ball coming over and I actually thought he was working on his serve because maybe he was unhappy with his second serve.
"So honestly, with the towels being on either side, I am a bit confused how I'm supposed to do it.
"I know you have to play to the server's pace but I was questioning maybe a little bit, was it also Marin pushing me to play extremely fast or was I just extremely slow.
"I am not sure, I will have to maybe see it again.
"I'm sorry if I did it, but I just wanted a proper explanation and I told the umpire as well, why didn't he tell me that I was going slow. He told me, 'Well, I assumed you knew, because of Marin serving to you.'
"I didn't see it so that was my bad. I guess it was just a misunderstanding at the same time."
Watch Roland-Garros LIVE on Eurosport and Eurosport App