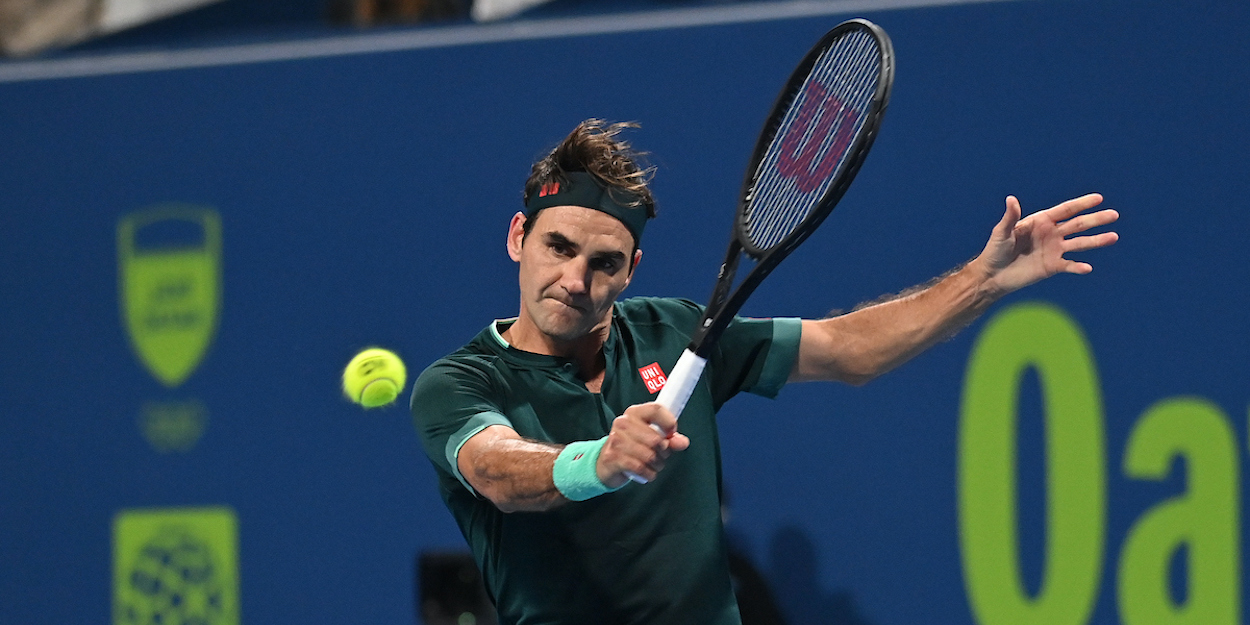 'Every shot Roger Federer hits makes me feel like an awful player,' says Mats Wilander
Former world number one Mats Wilander says even he feels inadequate when he watches Roger Federer strike a tennis ball.
Federer made his return to Grand Slam tennis at the French Open on Monday, beating Denis Istomin in straight sets.
It was only the fourth match that Federer had played in 16 months after requiring double knee surgery last year, and it was by far his best performance.
After watching Federer in action, Eurosport expert Wilander said: "It felt like I was in heaven.
"Roger is just so graceful, it really looked like he was never away, first of all.
"But he is so graceful, everything he does – the drop shots, the sliced backhand, the serve and volley…
"Every single shot he hits makes me feel awkward, like I am an awful tennis player. It's unbelievable how you can play tennis like that.
"I think shot selection for Roger Federer is very important, because it is a little bit slippery, we saw him slip a bit today, it's important that when he has the opportunity to do something with the ball that he puts enough spin on it so that the ball doesn't come back to him as quickly.
"He needs to be in control of the point, he needs to hit enough spin so he is not attacked by his opponent."
Watch Roland-Garros LIVE on Eurosport and Eurosport App