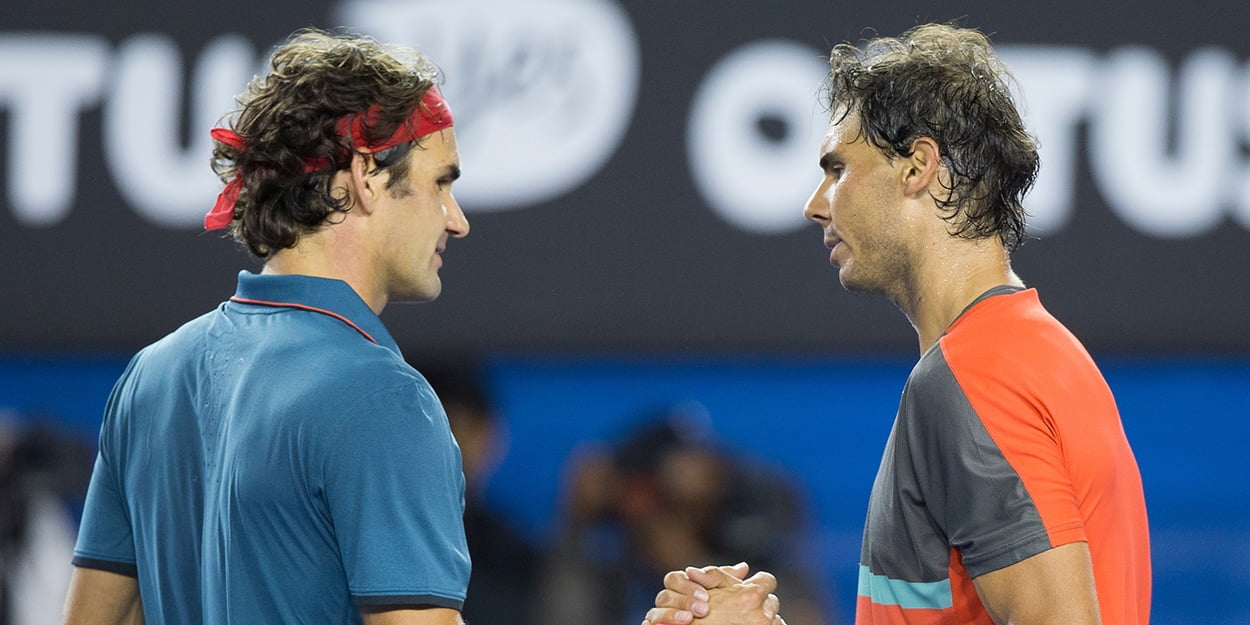 'Roger Federer and I are not close friends,' insists Rafael Nadal
Rafael Nadal says he can speak to Roger Federer about 'anything,' but insists they are 'not close friends.'
Federer and Nadal had an absolutely iconic rivalry in their 20s, with the pair's contrasting styles making for some incredibly absorbing contests on the court.
In recent years, that rivalry has mellowed, and they have become closer, but Nadal says it is still short of friendship.
"We are very good companions and as the time went on, our relationship improved," Nadal told Vision de Juego.
"We are not close friends, I would not tell him that my knee hurts before facing him!"
"We can call each other anytime and speak about anything. I spoke with him just today!"
Rafael Nadal is currently skipping the Miami Masters to prepare for the clay season instead, and he makes little secret that the red dirt is always his priority.
"I want to be competitive and well-prepared heading into Monte Carlo and the whole clay-court swing which is the most important time of the year for me.
"I am working very hard for that."