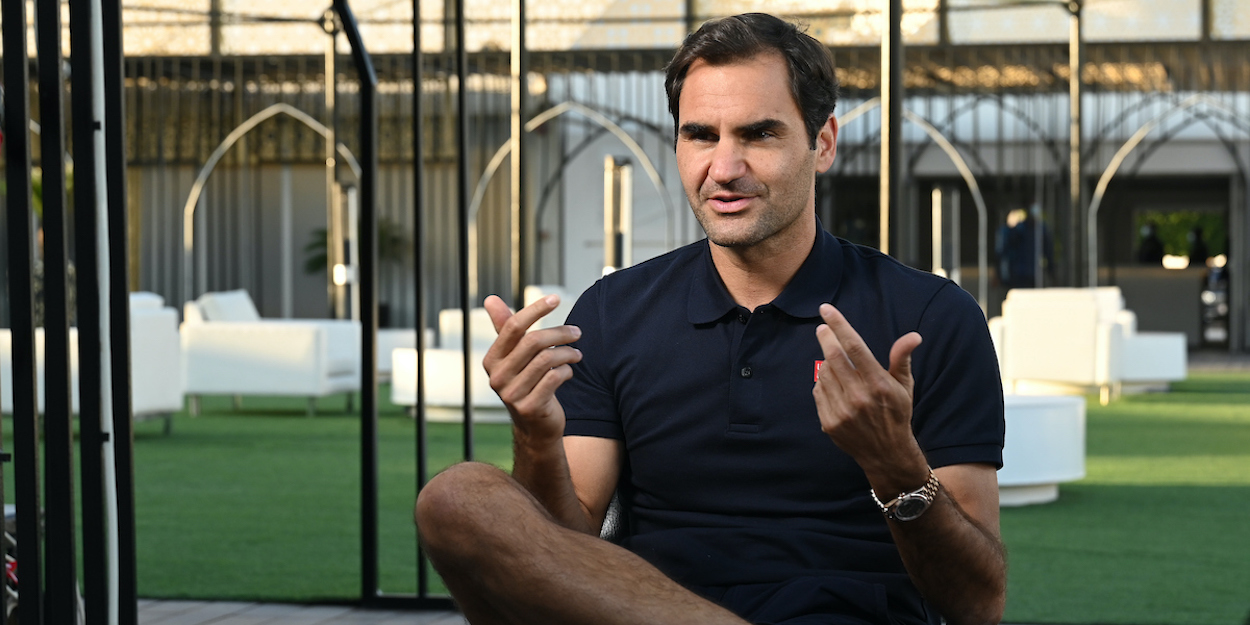 Roger Federer on post-tennis career: 'I don't have much interest in being a coach'
Roger Federer has revealed he does not have "much interest" in coaching on the ATP Tour, saying he would rather "inspire and mentor" junior players.
The 20-time major champion was asked which current ATP player he would like to coach in a video where he answered questions from fans for the ATP.
"I don't have much interest to be coaching (on tour)," Roger Federer said. "I would rather coach juniors and youngsters coming up. To inspire and mentor them.
"I practised with [Lorenzo] Musetti in Australia when he was still a junior. And these young guys, [Jannik] Sinner also when he was still in juniors.
"I really enjoy practising with the young guys, also welcoming them to the tour. Novak, Rafa and everybody does the same – which I think is wonderful actually."
The 39-year-old is in action at the 2021 French Open – where he faces the unseeded Marin Cilic in the third round.
The Swiss is seeded eighth at Roland Garros, although that is largely thanks to the temporary rankings system in place due to the coronavirus crisis.