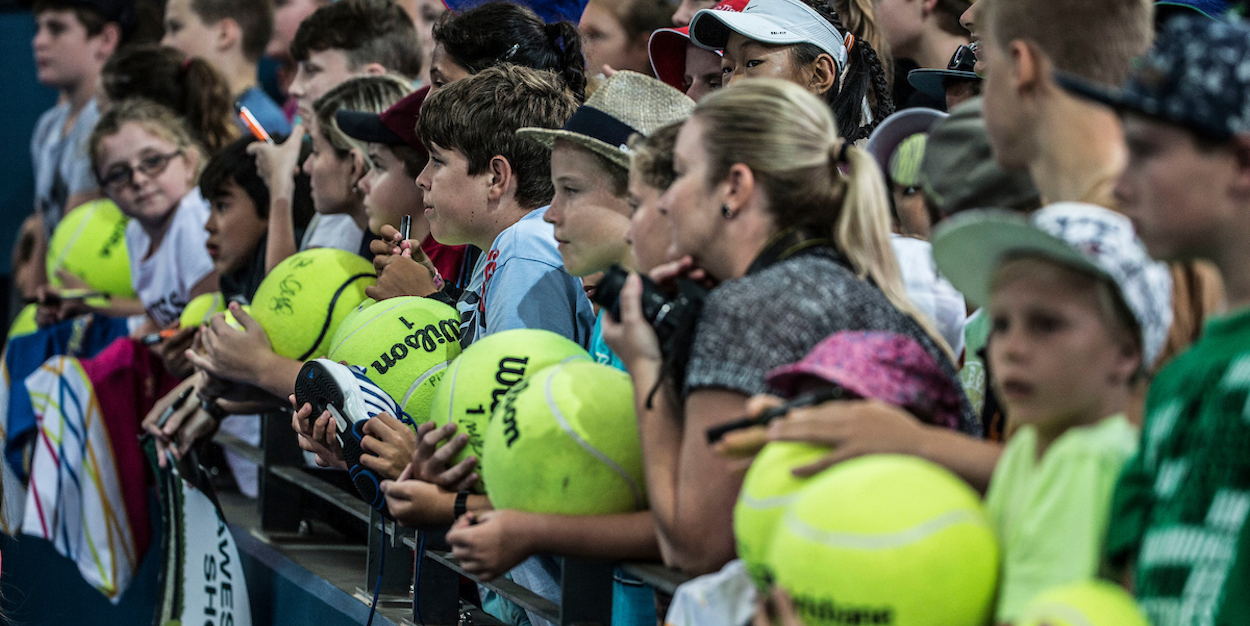 Roddick brings in 'Mr Discipline' Stefanki for 2009
Andy Roddick has recruited Larry Stefanki for the 2009 season, ending his eight-month spell without a coach.
"The timing of this exciting new partnership provides the duo the majority of the off-season to prepare for 2009," said a statement on Andy Roddick's official site.
Stefanki, a fellow American, has in the past trained former world No.1s John McEnroe, Yevgeny Kafelnikov and Marcelo Rios, as well as Tim Henman, was coaching the much-improved Fernando Gonzalez until recently.
Stefanki is a disciplinarian who focuses on hard work, simple strategies and improving his players' strengths…
It looks to be a good move for Roddick, who will be glad to see the back of 2008. The 26-year-old reached the quarter-finals of the US Open and won three titles this season, but finished a largely disappointing year with a whimper after withdrawing from the Masters Cup with an ankle injury.
The world No.8's newly appointed coach played on the ATP tour for nine years and reached a career-high No.35 ranking, winning just one title during his career.
But Stefanki's reputation as a coach puts him amongst the best in the world – Kafelnikov and Rios reached the No.1 spot under his guidance. The 51-year-old is a staunch disciplinarian who focuses on hard work, simple strategies and improving his players' strengths.
Roddick will hope these policies can rejuvenate a career that, since winning the US Open in 2003, threatens to slip into also-ran territory.
The hugely popular American is feted for that equally huge serve, but has been passed in the rankings by Novak Djokovic and Andy Murray over the past few seasons. Prior to Stefanki, Roddick had been coached by Jimmy Connors. The pair teamed up in July 2006 but parted company in March.
Away from tennis, he has announced his engagement to model Brooklyn Decker, so the year hasn't been a complete write-off – but, now a Tour veteran, Roddick seems intent on greater things within the game before his career comes to a close.