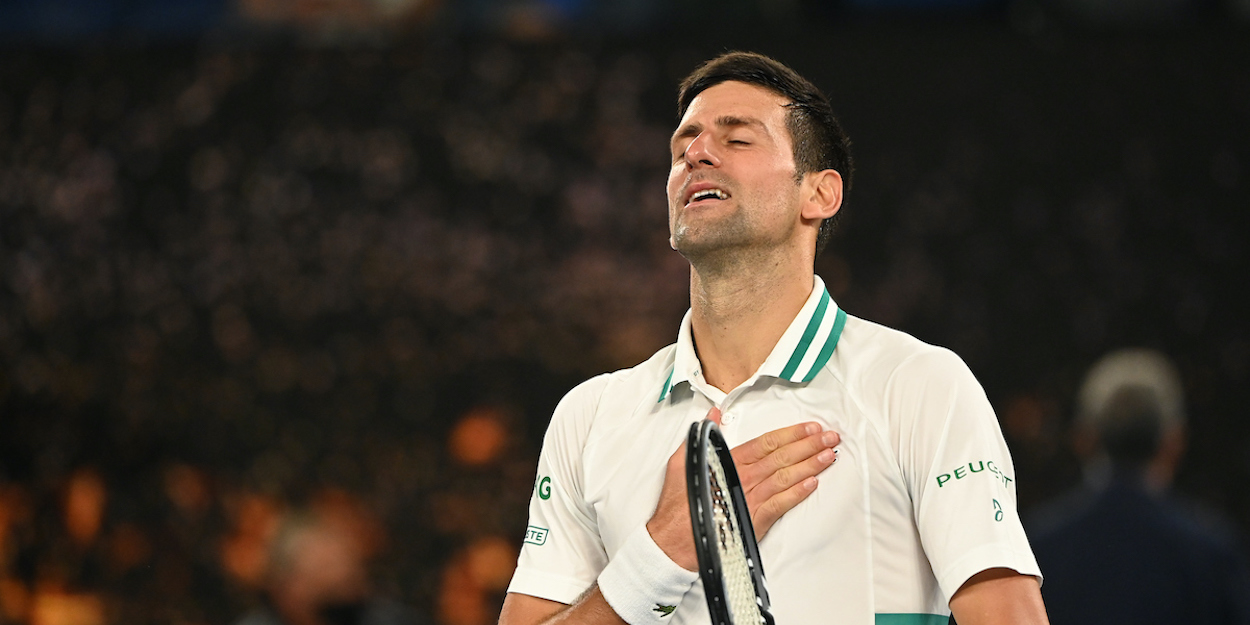 Rod Laver 'very happy' to welcome Novak Djokovic to Calendar Grand Slam 'club'
Tennis legend Rod Laver said he would be 'very happy' to welcome Novak Djokovic to the 'Calendar Slam Club' should he be victorious at the upcoming US Open.
After winning all three Grand Slams on offer so far this year, Djokovic is looking to become the first man since Laver in 1969 to win all four Slams in a calendar year.
Laver, who achieved the feat 52 years ago, says he would be happy to welcome the Serbian to the elite club if he can win his fourth US Open title.
"I'd be very happy to shake his hand if he can win the four Slams. I'd be happy for him to be a part of — whether it's a 'club' or not, I don't know," Laver said during a recent interview with The Associated Press.
The 'club' consists of two men: Laver, who achieved the feat in 1962 and '69, and Don Budge, who was the first to do so in 1938.
"When Don Budge won it in 1938, and I did it in '62, he says: 'We're in a special club here. There's only two of us in it,'" Laver said.
However, Laver believes Djokovic is under more pressure than he was 52 years ago, as the Australian didn't draw much attention to the feat ahead of his campaign.
"I never said I was going for a Grand Slam; that's pressure right there," Laver said.
"And Djokovic, I think he wants to talk about it, and so that could be a detriment, if there is one. He knows all the players, so there shouldn't be any problem with [that].
"I think pressure is the one thing Djokovic may find himself having problems [with]. Maybe he's not feeling well. There's lots of things that can go wrong."