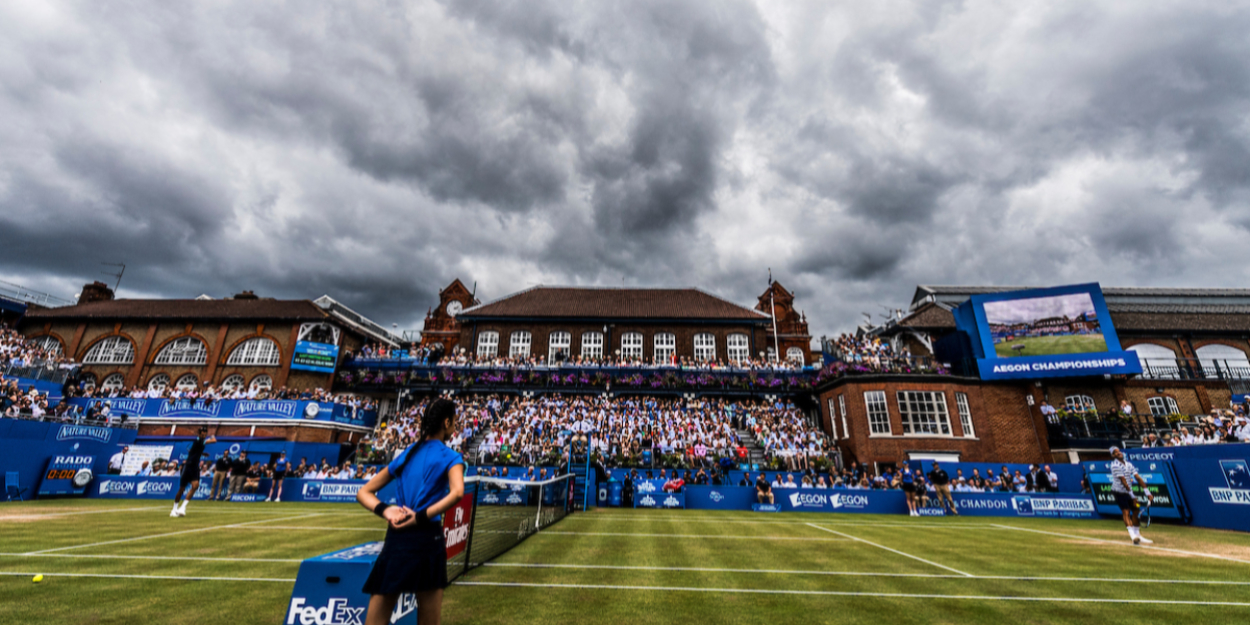 Robbo's Shrewsbury run ends in semis
The head-turning run of Laura Robson in the Shrewsbury ITF $75,000 event has come to an end in the semi-finals at the hands of No.2 seed Maret Ani.
The Estonian world No.105 beat Laura Robson 6-2 3-6 6-0 in one and a half hours in a hard-hitting affair, with both players striking winner after winner from both wings.
Laura Robson will take many positives away from the week – including a boost to her eventual ranking
After making a slow start, 14-year-old Laura Robson fought back from a 1-3 deficit in the second set to win five consecutive games and level the match. But Anis superior experience showed in the third set – she didn't allow Robson, 12 years her junior, to win another game in the match.
Robson will take many positives away from her first professional event in the UK, not least a huge boost to her eventual world ranking.
After debuting in Limoges last week, her run to the semis virtually guarantees a WTA Tour ranking at around the 550 mark following her next tournament.
Ani will face Roberta Vinci in the final after the Italian came through a three-setter of her own in the second semi. The world No.117 defeated Kristina Barrois 6-4 5-7 6-4.
After coming out all guns blazing in the first set of the match, taking the lead in 37 minutes, but the second set was more of a struggle.
World No.111 Barrois raced to a 4-1 lead before Vinci rallied back to 5-5, but Barrois once again took control and levelled the match.
In the end, however, Vinci proved the more determined to settle a score, having lost to Barrois at Wimbledon this summer.
Sunday's singles final will be immediately followed by the doubles final, featuring home interest at both ends of the court.
Britain's No.2 doubles player Sarah Borwell, and Courtney Nagle face Anna Smith, also of Great Britain, and Johanna Larson.