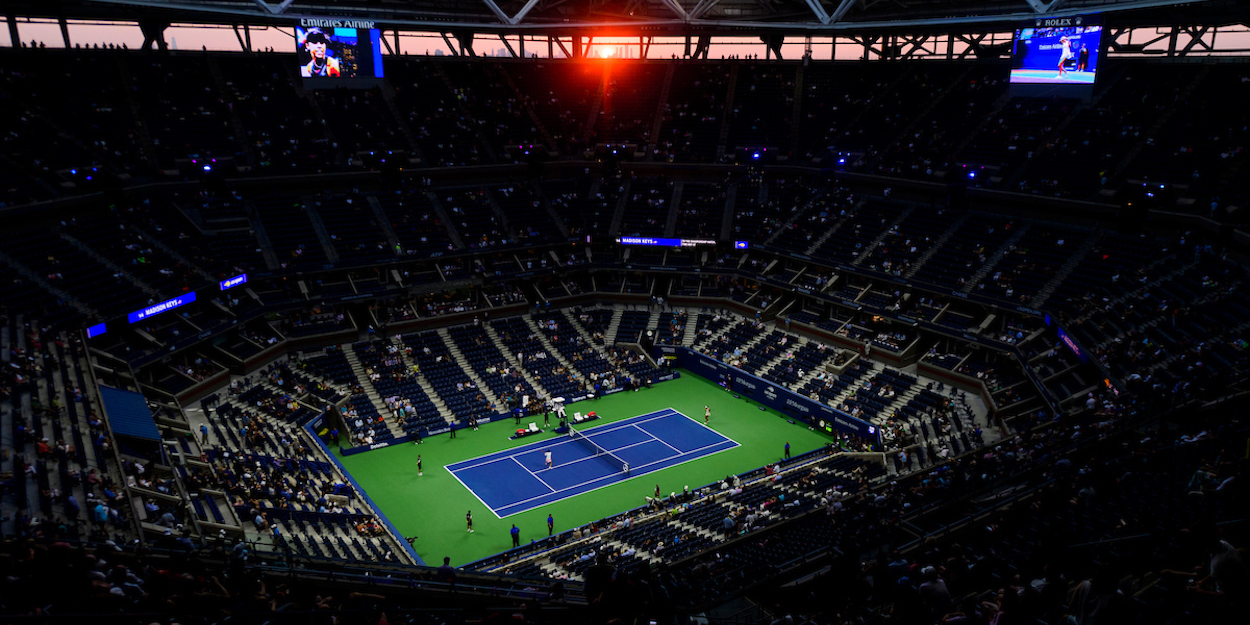 Record prize fund announced for US Open, but less money for champions
The United States Tennis Association has announced a record-breaking $57.5 million will be awarded to those participating in the US Open later this month. 
This overall prize pot for 2021 is considerably higher than the $53.4m from the coronavirus-hit 2020 tournament, while it is also $500,000 up from the record $57m from two years ago.
Despite a higher total prize fund, the men's and women's singles champions will take home $2.5 million each, which is $500,000 less than 2020 and a $1.35 million decrease from two years ago.
As a result, there has been a clear drive to give more money to lower-ranked players, with a statement from the USTA on Monday stating it 'worked collaboratively' with players and tour managers to introduce a more equitable distribution of winnings.
One major increase in funding will be implemented in this year's qualifying tournament, which will award approximately $6 million – a 66% increase compared to 2019.
The champion's purse of $2.5 million each is the lowest amount awarded to the winner since 2012, when singles champions received $1.9 million, whilst the runners-up prize pot has also been reduced from $1.5 million to $1.25 million.
"We determined our round-by-round prize money allocations by engaging in an open dialogue with the players and the management of both tours," said Stacey Allaster, the tournament's director.
"We applaud their collective leadership in directing the 2021 U.S. Open prize money to benefit the maximum number of players."