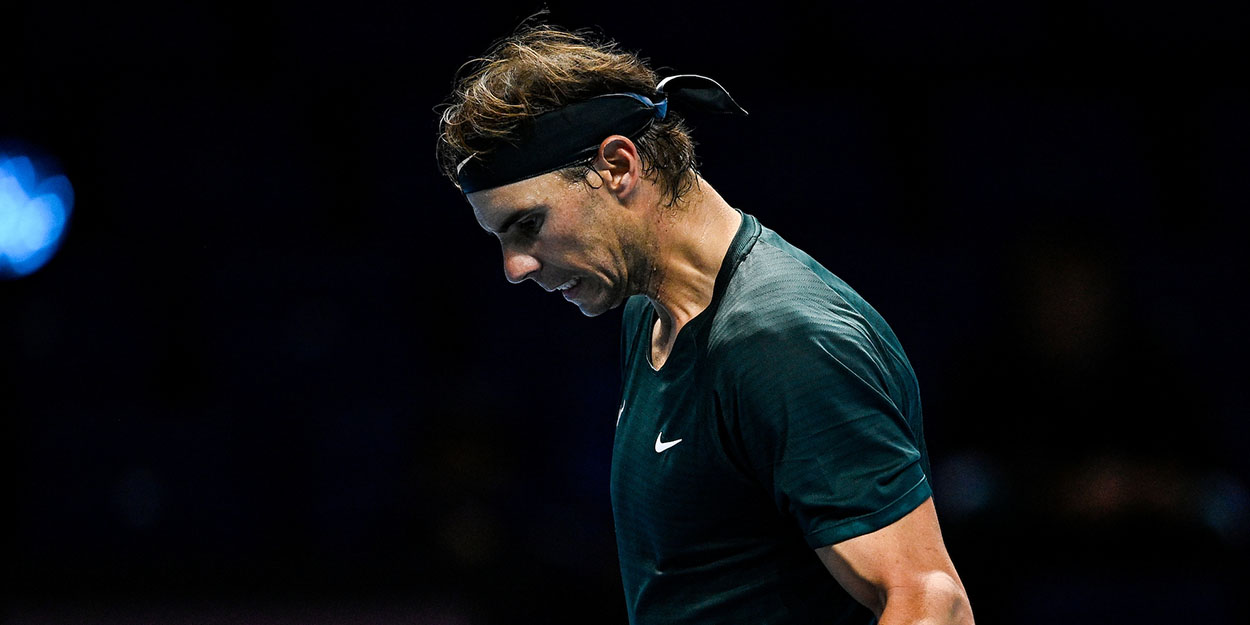 'Rafael Nadal will definitely be missed,' says Miami Open tournament director
Tournament director James Blake says Rafael Nadal 'will be missed' following his decision to withdraw from the tournament. 
Nadal revealed on Tuesday that he would not be traveling to the US for the hardcourt event so he can instead focus on his clay preparations in Europe.
The tournament has also lost Roger Federer and Dominic Thiem from its initial line-up, but Blake says he understands the decisions.
"Rafa will definitely be missed at this year's event, but we understand that a player's health must remain the number one priority," Blake told the Miami Herald.
"He has so many fans here in South Florida and brings incredible energy and excitement whenever he takes the court. We hope to have him back in Miami next year.
"The Miami Open team is excited for the opportunity to welcome an incredible roster of leading players and our devoted fans back to Miami next week."
Rafael Nadal actually hasn't played Miami since 2017, with him pulling out injured every year since except 2020, when it was cancelled due to Covid.