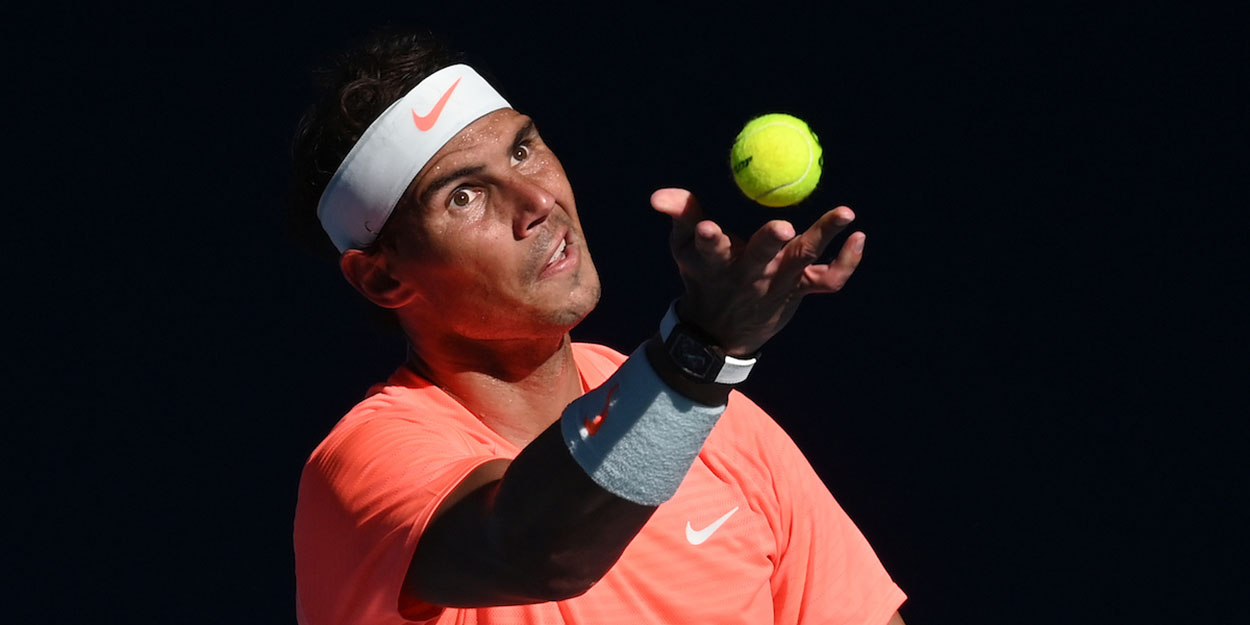 'Rafael Nadal wasn't serving his hardest' in Australian Open win, says top analyst
Alex Corretja says Rafael Nadal 'was not serving his hardest' in his Australian Open win over Laslo Djere, although he doesn't think it is injury related.
After the straight sets win, Nadal said he had to adjust his serving motion to protect the back injury that kept him out of the ATP Cup.
Eurosport expert Corretja, though, believes the motivation behind the slower serves was to try and build pressure and ease himself into a rhythm after two months without a competitive game.
"I wasn't sure which Rafael Nadal to expect because we haven't seen him play for so long.
"I was very impressed by the fact he was playing very aggressive from the very beginning, trying to shorten the points and rallies.
"He played flatter than normally, the court is playing quite fast and that's why he is trying to faster.
"His returning position most of the time was inside the baseline, especially on the second serve when usually he mixes it up.
"Today, he was trying to put pressure on from the very first point. You could see he was not serving at his hardest, he was trying to be consistent.
"He did very well, it was a pleasant match for him to have, a good match to find rhythm, long rallies. I think it was a good performance overall.
"It was a good match for Rafa to have to get that feeling of being back on court – he hasn't played any official match this year, he didn't play the ATP Cup last week due to the back injury so he needed this kind of feeling on court.
"I think he should be very pleased with this performance."