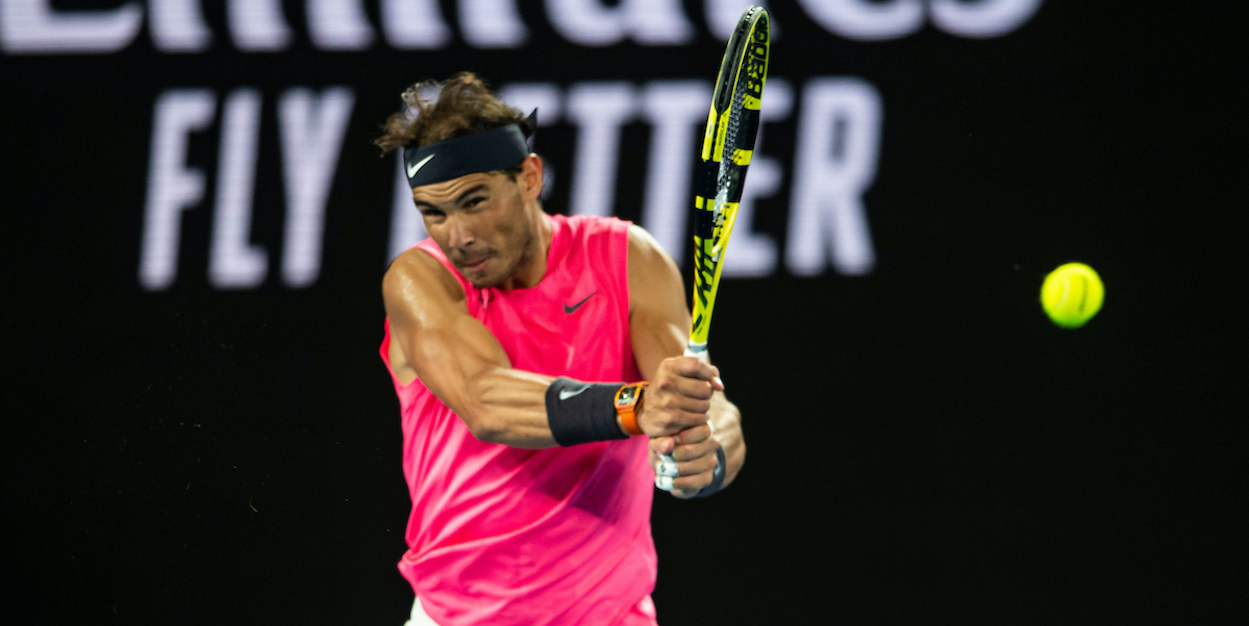 'Rafael Nadal raises your level in every aspect', says coach
Jose Vendrell, coach of Roberto Bautista Agut, has praised Rafael Nadal for giving his player the ideal preparation ahead of the Australian Open. 
Rafael Nadal welcomed both Bautista Agut and Jose Vendrell to Mallorca for a series of high-intensity practice sessions in Mallorca before making his trip to Adelaide.
Vendrell said: "Rafa raises your level in every aspect.
"He sets the bar high, and you have to bring high intensity to practice with him. Those couple of days helped both Rafa and Roberto; they had high-quality practice sessions.
"Against Rafa, there is no margin for errors; you make a little one, and he will take the advantage.
"Every point requires a lot of intensity; you have to start it aggressively and prepare the defence when he counterattacks. Nadal raises the level of your physical and mental strength and your game in general.
"It is like a centrifuge; Rafa takes you out of your comfort zone, leaves you with almost no weapons and demands your best to stay in touch with him.
"I don't think there's much difference between how Nadal and Bautista Agut train and compete. It's intensive and serious level, and they are both very involved.
"Training with Bautista Agut drew positive things to Nadal as well, as he had to bring his best to practice with the rival of that quality and intensity.
"Nadal and his team were very nice to us and treated us wonderfully. It is a place where you can breathe tennis, ideal for preparing.
"It is a reference centre. If you are lucky enough to train with Rafa as we have, that brings pure delight."