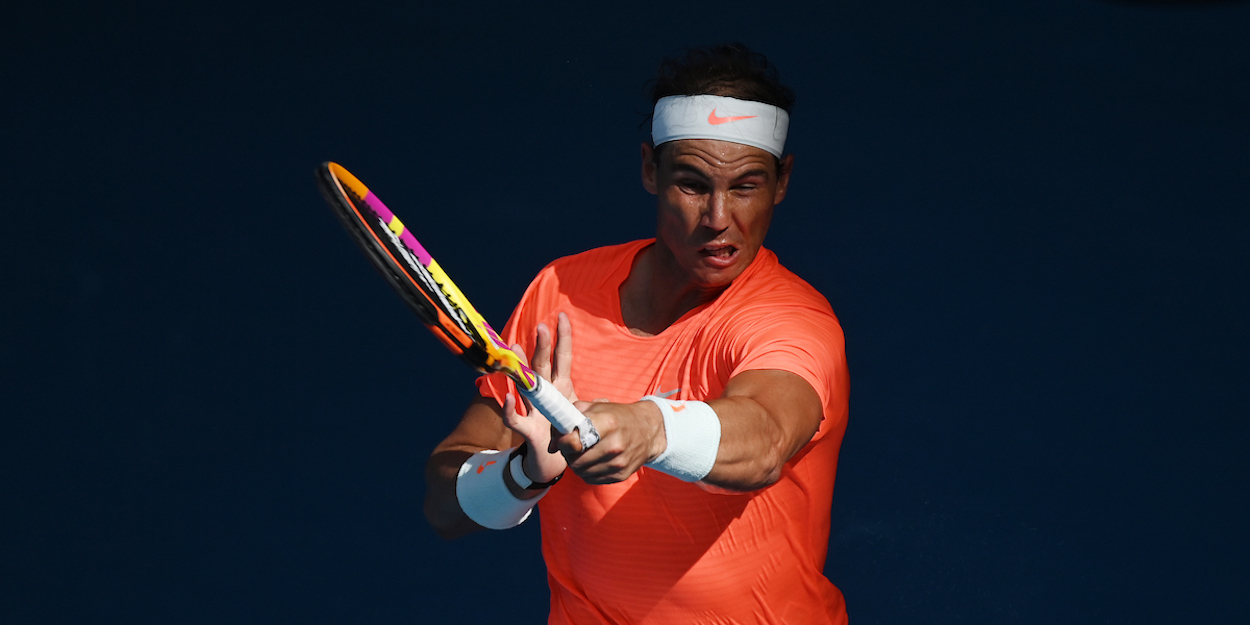 'Rafael Nadal playing in Washington is legendary,' admits Frances Tiafoe
American star Frances Tiafoe said it is 'unbelievable' that Rafael Nadal has decided to compete at his hometown event in Washington. 
The Citi Open, which Tiafoe first played as a 16-year-old, will welcome 20-time Grand Slam champion Rafael Nadal –  making it one of the most special editions of the Washington event.
The 23-year-old from Maryland has described Nadal's appearance at the ATP 500 event as 'pretty legendary'.
"It's just unbelievable that he came here to D.C.," Tiafoe said. "Having a player of his calibre here is pretty legendary."
The American, who will feature at the Citi Open for the fifth time, noted the importance of stars playing the tournament  and how having someone like Nadal could inspire the next generation of athletes.
"This tournament's big. For guys around the area, to see pro players, this is the real thing," said Tiafoe.
"Coming here and seeing Del Potro win here, seeing James Blake, all these guys coming and playing here, legends, Lleyton Hewitt.
"You're like, 'Wow, I can maybe play with these guys one day, even be in the same locker room as these guys.
"I think those experiences definitely helped me to be the man I am today. I love this tournament being here, and I hope it can be here for years and years to come."