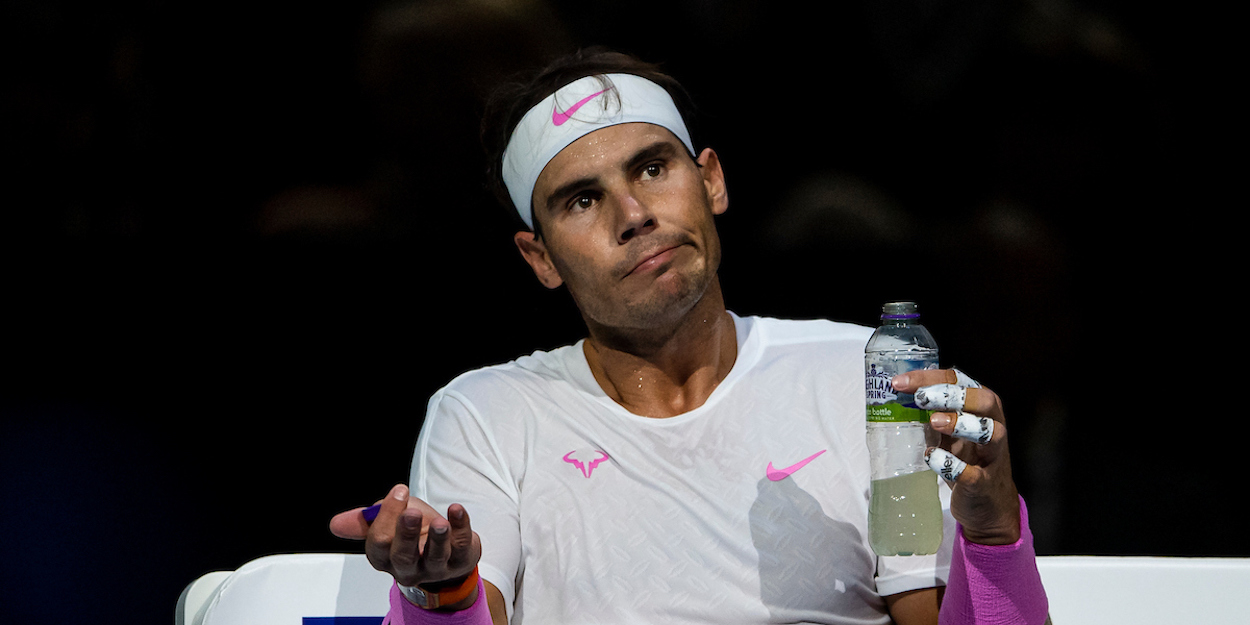 Rafael Nadal, Novak Djokovic, and Dominic Thiem received Australian Open favouritism, says Boris Becker
Boris Becker says Rafael Nadal, Novak Djokovic, and Dominic Thiem DID get preferential treatment at the Australian Open, and it happens quite routinely in tennis.
Nadal, Djokovic, and Thiem were all permitted to do their mandatory quarantine in Adelaide rather than in Melbourne with the rest of the players.
That was so they could play an exhibition event, although it also granted them access to better quality training facilities.
It was a stark contrast to what players in Melbourne experienced, and that prompted accusations of favouritism from tournament organisers.
However, while Becker understands the frustration and concedes it gives them an Australian Open edge, he says it is something they have earned.
"I can understand some of them being frustrated by what they saw in Adelaide, where the elite players were allowed to go and enjoy what looked like preferential conditions," Becker told the Daily Mail.
"The truth is that the top players do get some advantages, even in normal times.
"For example, by knowing which courts they will be on and when they will be playing and with the support they can employ.
"My attitude is that, generally, they have earned these privileges over a long period of time.
"In this event not everyone will be level on the start line. The 72 players who were forced to go through the 'hard' quarantine of 14 days inside their rooms will definitely be affected — you just cannot recover that lost fitness in time, although Tennis Australia have done their best to help them."