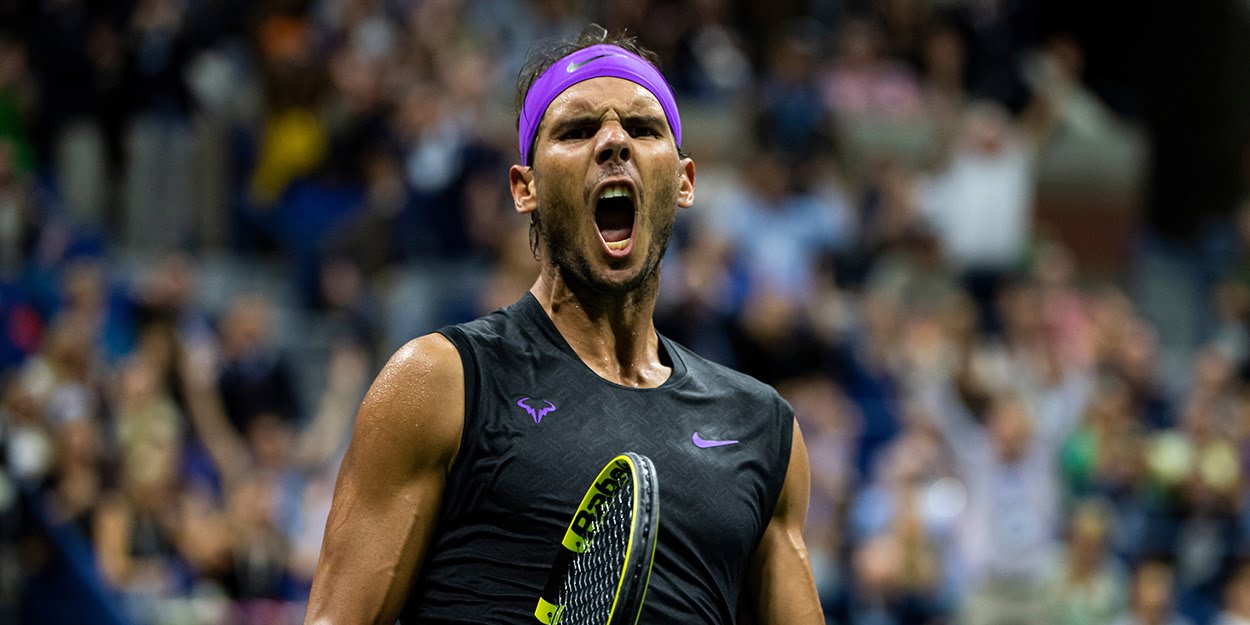 'Rafael Nadal never fails to deliver, even on his worst days,' says Stefanos Tsitsipas
Stefanos Tsitsipas says that what makes Rafael Nadal so special is that he 'never fails to deliver,' even on his bad days.
Tsitsipas has played Nadal seven times and won just once, although that one was a treasured once since it was on a clay court in Madrid.
Generally, though, Nadal has had much the better of the matches between the two, and Tsitsipas is fully aware of what makes him such a difficult opponent.
"He is someone who just doesn't accept to give up, never. He never fails to deliver," Tsitsipas told Tennis Express of Rafael Nadal.
"Even on his worse days, he always has, with his fighting spirit, his ways to go around it.
"And that's what makes him one of the toughest players to beat."
It's not just his mental gifts that make Nadal such a nightmare to play against, though, and Tsitsipas believes the fact he is left handed is a bigger advantage than many realise.
"I think he takes very good advantage of his left hand… uses that to the max," Tsitsipas explained.
""He's been a very difficult player from the baseline, and someone that you really have to be 100% concentrated in every single point to beat."