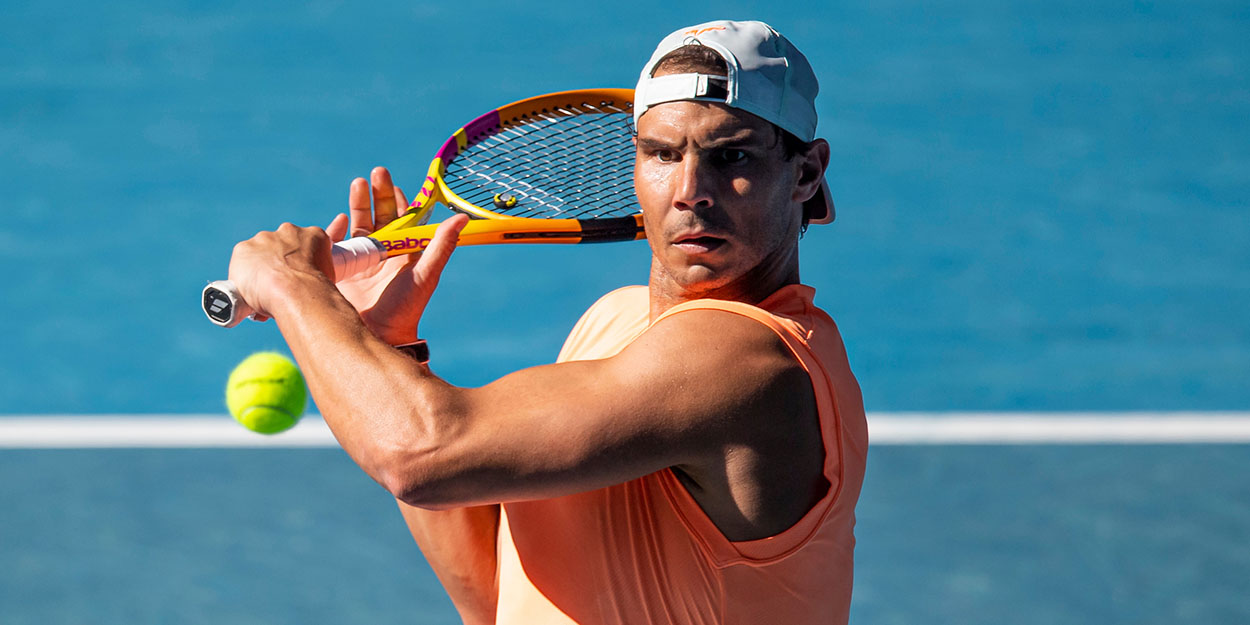 Rafael Nadal issues worrying Australian Open update, admitting: It's difficult to play with freedom'
Rafael Nadal says it is 'difficult to play with freedom after admitting he is still struggling with injury ahead of the Australian Open.
Nadal sat out the entire ATP Cup after suffering a back injury in practice, initially just as a precaution but his recovery has not been as quick as he would have hoped.
And, with the start of the tournament now less than 24 hours away, he say he is doing all he can to be ready – although he offered no guarantees regarding his fitness.
"I did a lot of things to recover. It's not serious, but the muscle is still tight, so it's difficult to play with freedom of movements today," Rafael Nadal told reporters in Melbourne.
"Let's hope [the] situation keeps improving. We are doing everything.
"It's true that for the last 15 days I have been suffering with the back. So here we are. I tried little bit today to serve again.
"Well, I'm doing everything what's possible to be ready for it.
That's the only thing that I can say. Today I am still hoping to keep improving and hope to be ready for it."
"The whole positive feelings that I had one week and a half ago, two weeks and a half ago now disappeared a little bit, of course, because I was not able to practice the right way the last week and a half.
"At the same time I'm still having not the best feeling possible on the back. But I am practicing again."